Fulfilling Christmas Wishes
Where to Donate Holiday Gifts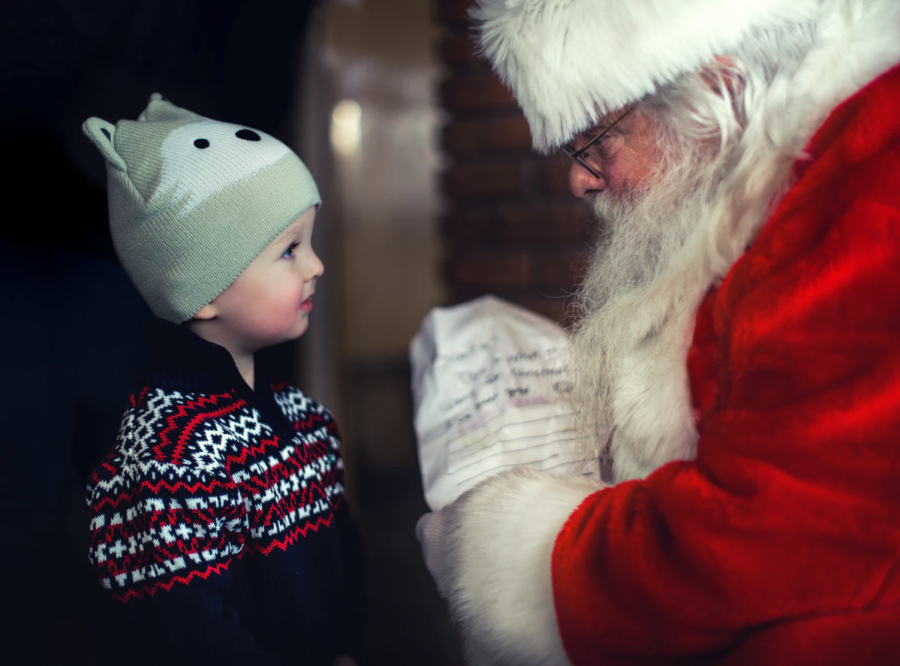 Joanna Dugroo '22, Staff Writer
December 18, 2020
During the Holiday Season, we all look forward to spending time with family, eating good food, and giving and receiving gifts. Although the holidays are a time of cheer and enjoyment, many families struggle to keep food on the table and provide gifts for their children. This holiday season, the number of families in need of gifts has multiplied due to the ongoing pandemic and the accompanying job losses. 
        An organization that offers donations for gifts is Santa Claus Anonymous. This organization raises money to give to families as gift certificates instead of as regular gifts. This way, parents are allowed to choose gifts that their child would especially like. This organization accepts online donations, but also donations by mail. If you want to donate a special item, they will use it for their online auction, which is used for earning money for the certificates. Santa Claus Anonymous also offers gift-giving opportunities. If someone wanted to donate in someone's name as a gift, they would receive a card in the mail notifying them of the gift. Another way you could raise money for Santa Claus Anonymous is to host an event, which could be a fun way to support the organization.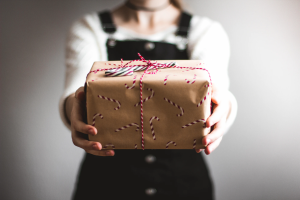 Toys for Tots is an organization that collects and distributes new toys for families in need of presents on Christmas Day. During the 2019 Christmas season, 68,362 toys were donated to 26,709 children. The toys that are donated come from toy drop sites that are located throughout Maryland. These sites accept donations for Toys for Tots and deliver them to the children in need. The organization is not only in need of presents, but also volunteers. They need volunteers to sign up to sort toys, deliver the toys, and maintain the database of toy requests. In addition to needing gifts and volunteers, they also accept donations of money and host events, such as fun runs to raise money for them. 
United Way of Central Maryland
        United Way of Central Maryland is an organization that accepts donations of gifts for children during the holiday season. You can donate gifts in many ways. One of the ways you can donate a gift is by running a gift drive in your community. Other than running a drive, if you don't have a specific place to donate a gift, you can always donate using the Target registry.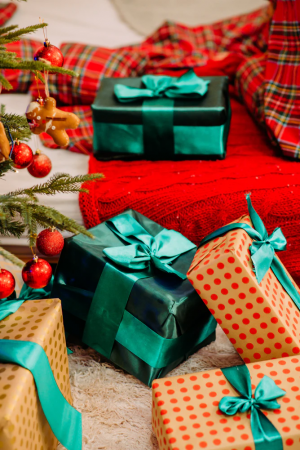 House of Ruth Maryland accepts donations. This year due to COVID, they prefer the donations to be made through the Amazon Wishlist. This way, there is minimal contact between people. Although that is their preferred donation method, they also accept donations of new clothing, toiletries, baby goods, pillows, linens, blankets, non-perishable food, and electronic devices. To drop off donations of your own, you must make an appointment with the donation center coordinator. Gift donations are an excellent way to give back to those who don't have much.