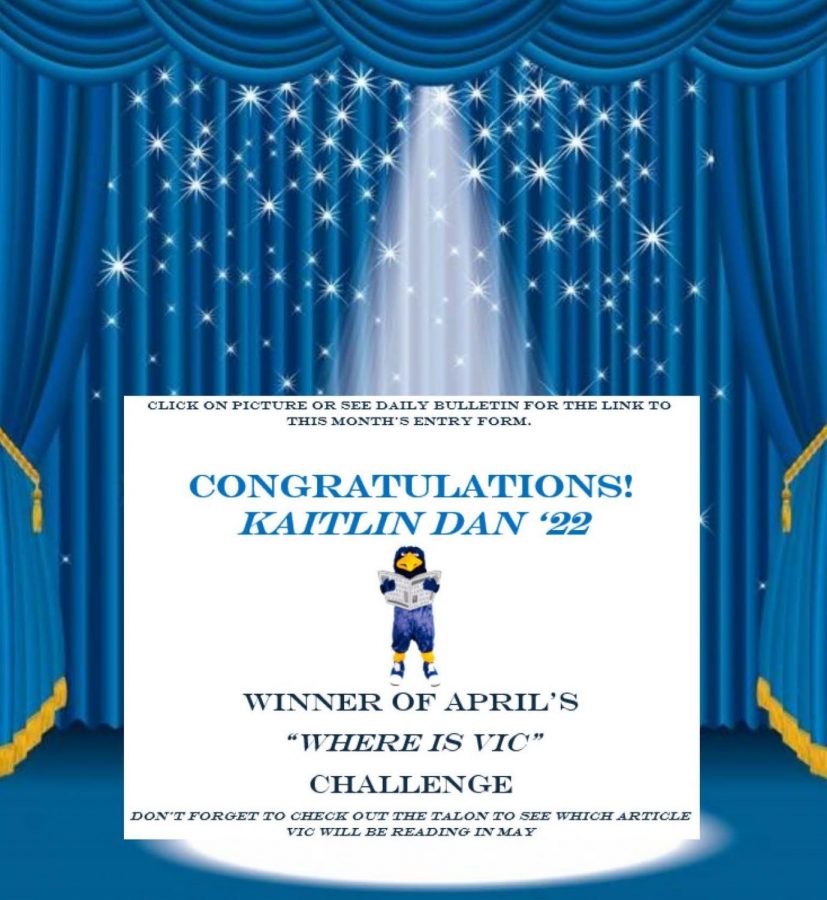 Click here for May's entry form. https://forms.gle/TPaB5jadTGorv8Kz9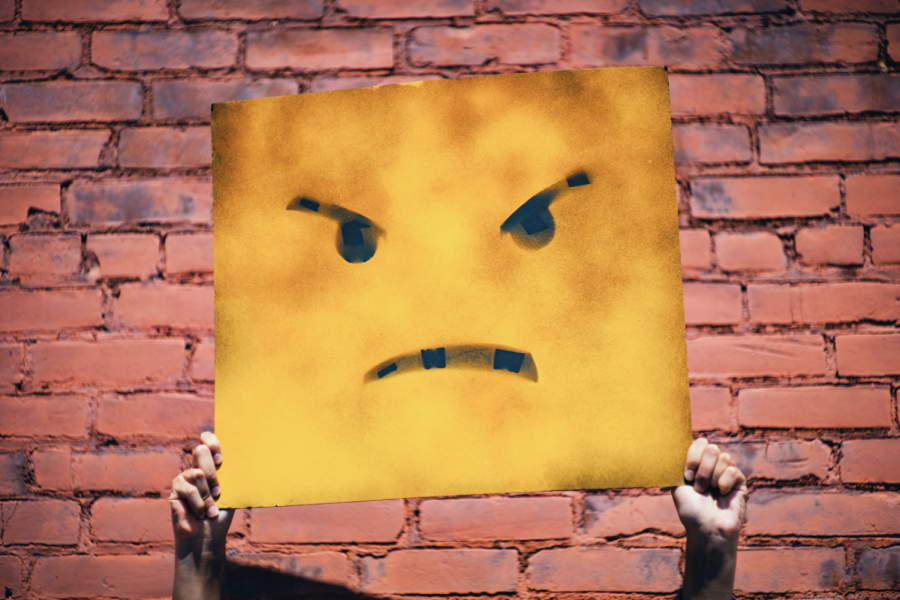 Inspired by the Black Lives Matter movement and Tupac's motto "THUGLIFE", The Hate U Give is a story written by Angie Thomas. It depicts the life of a young teenage...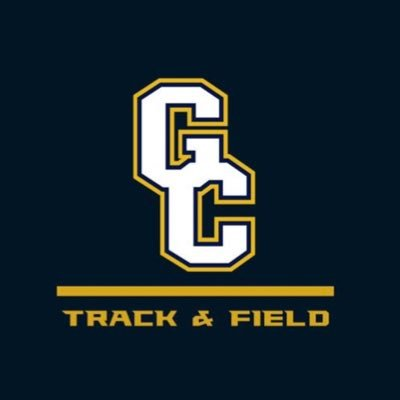 The saying "it's a marathon, not a sprint!" is quite common and can be applied to many different...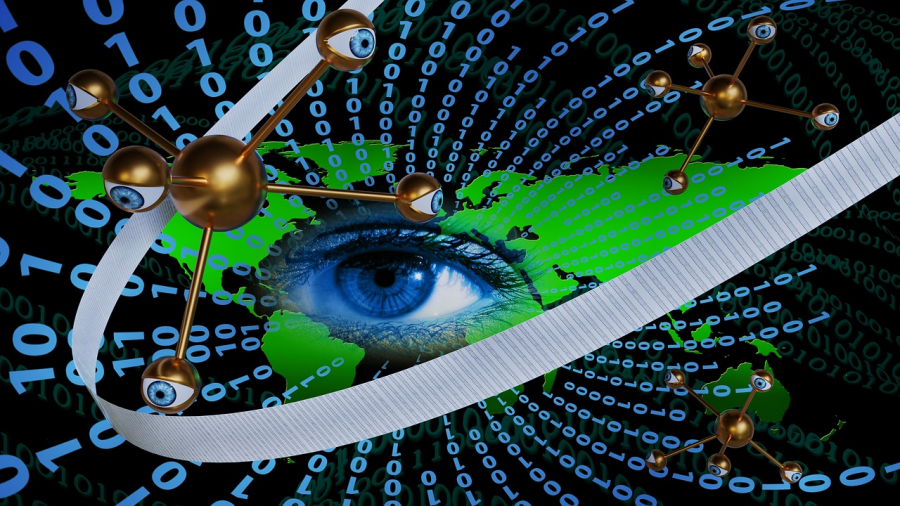 As our world leaps forward through the technological revolution, seemingly everything can be...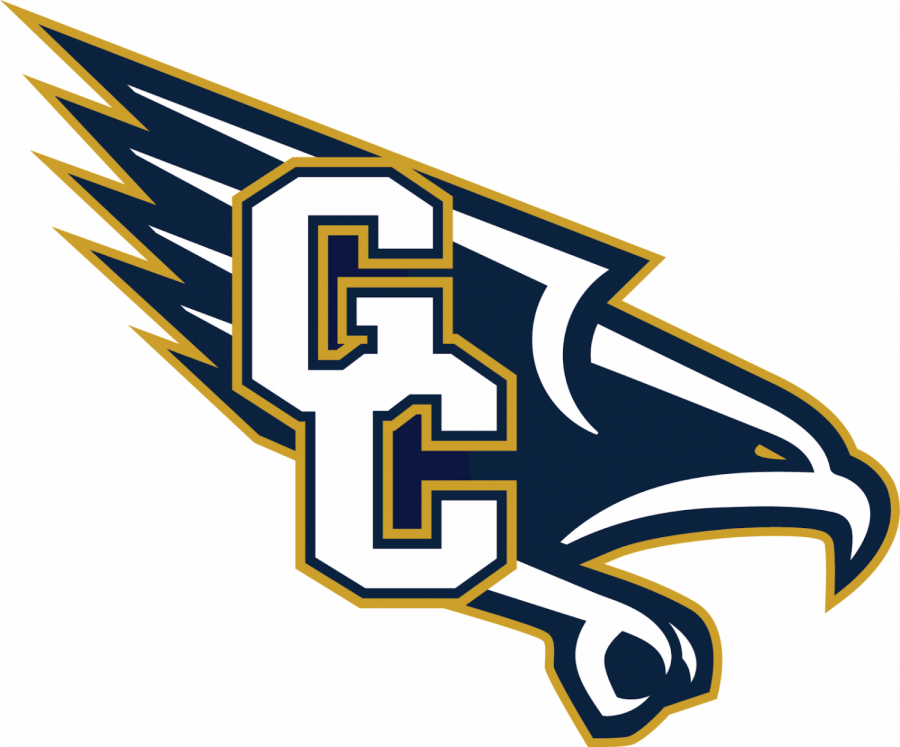 While it's been over a year since COVID-19 forced spring athletics across the nation to shut down, I'm pleased to report (as many of you probably already know) that they...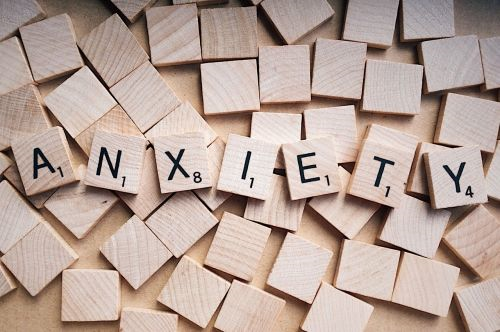 One of the most common mental health disorders in the United States is anxiety. Even with an average of 40 million people who have been diagnosed...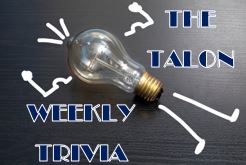 The answer to last month's trivia question Which player was the first five time Super Bowl winner? A: Charles Haley This...