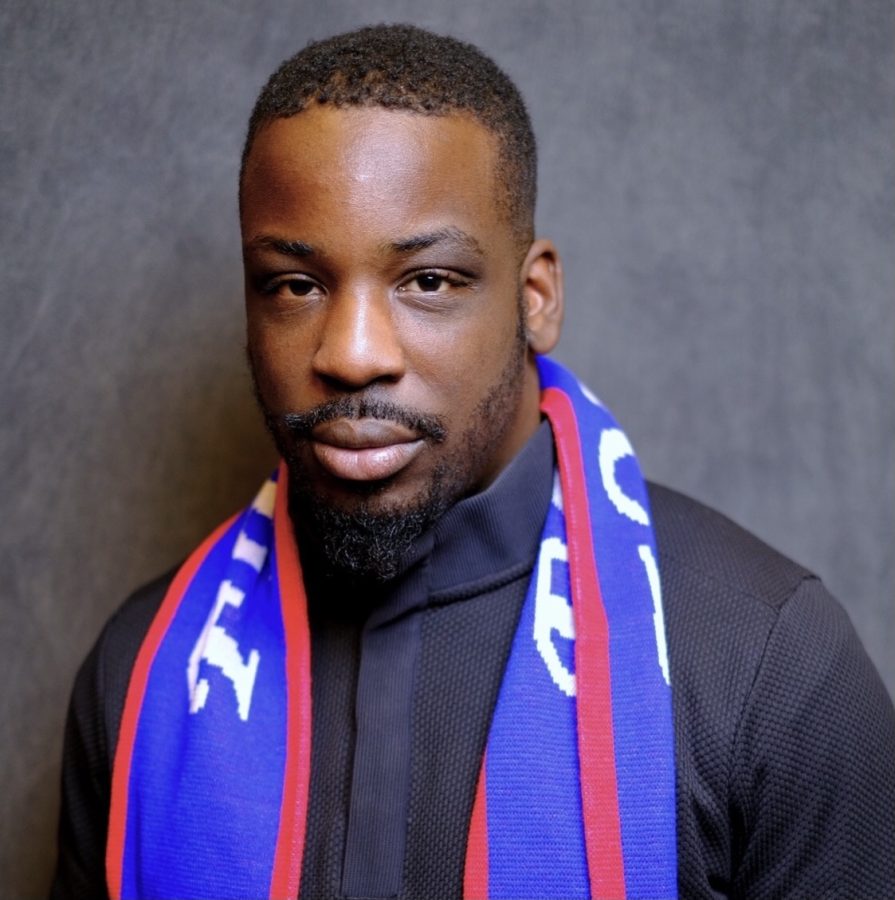 Mr. Samuto, a new staff member of Campus Ministry, graduated with a degree in family science from the University of Maryland. Previously, he coached football at Howard University and Georgetown...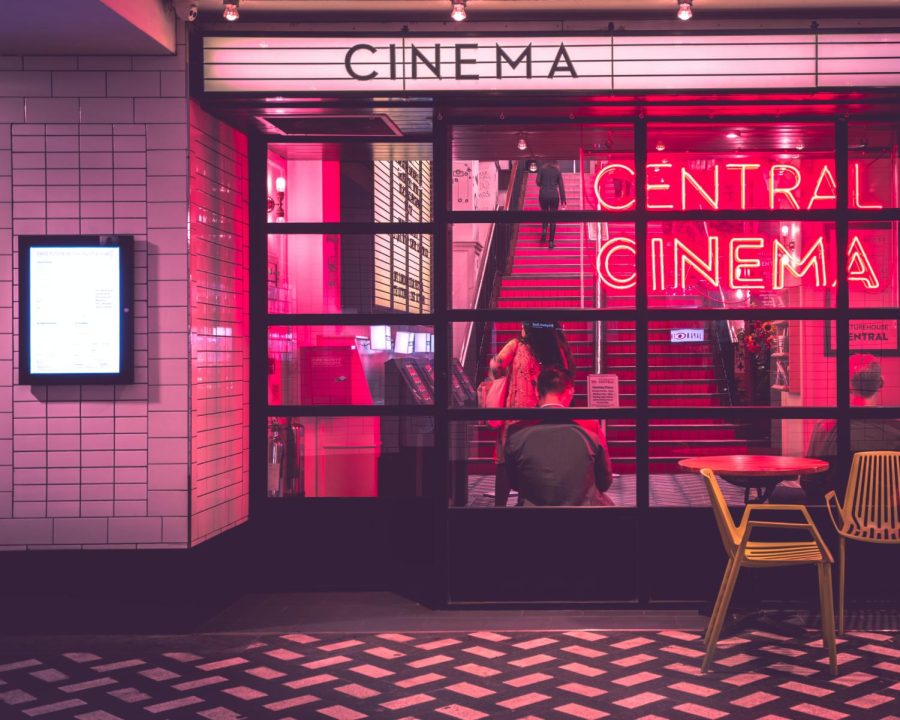 Top Gun: Maverick, Doctor Strange: Multiverse of Madness, Jurassic World Dominion, Lightyear, Elvis—these are just a few movies released in theaters this summer....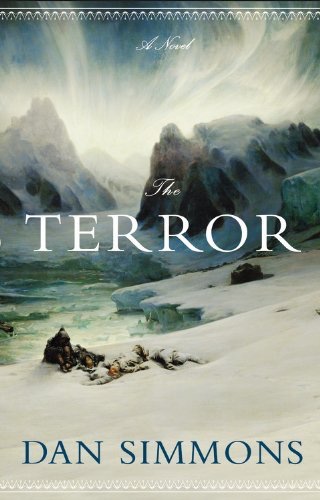 (Minor spoilers ahead) Imagine the following scenario: For years, you and your mates have been trapped in a hellscape of jagged ice cliffs, treacherous chasms,...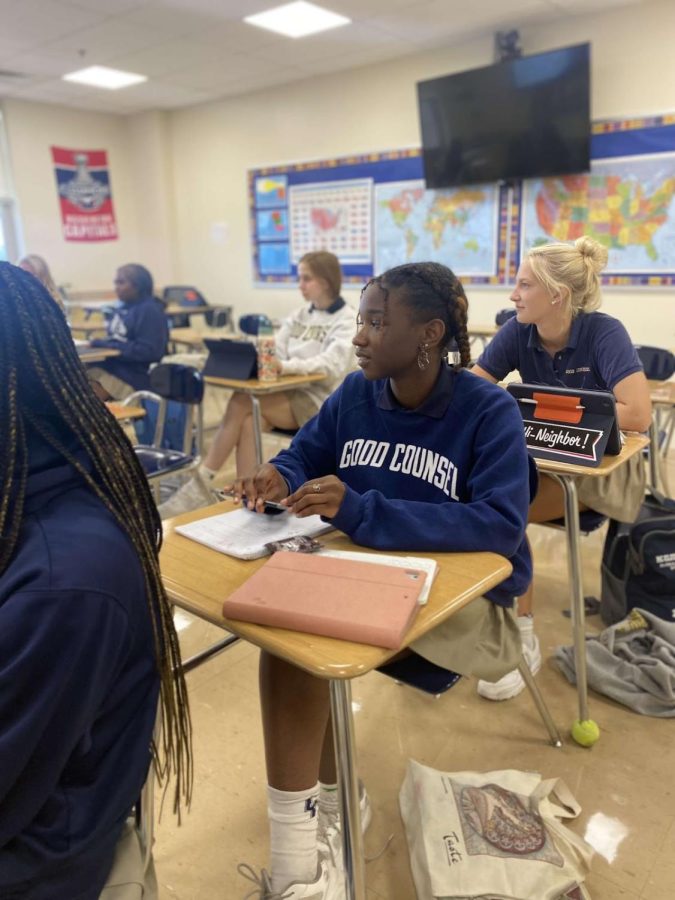 The International Baccalaureate program, commonly known as the IB program, is known to be an...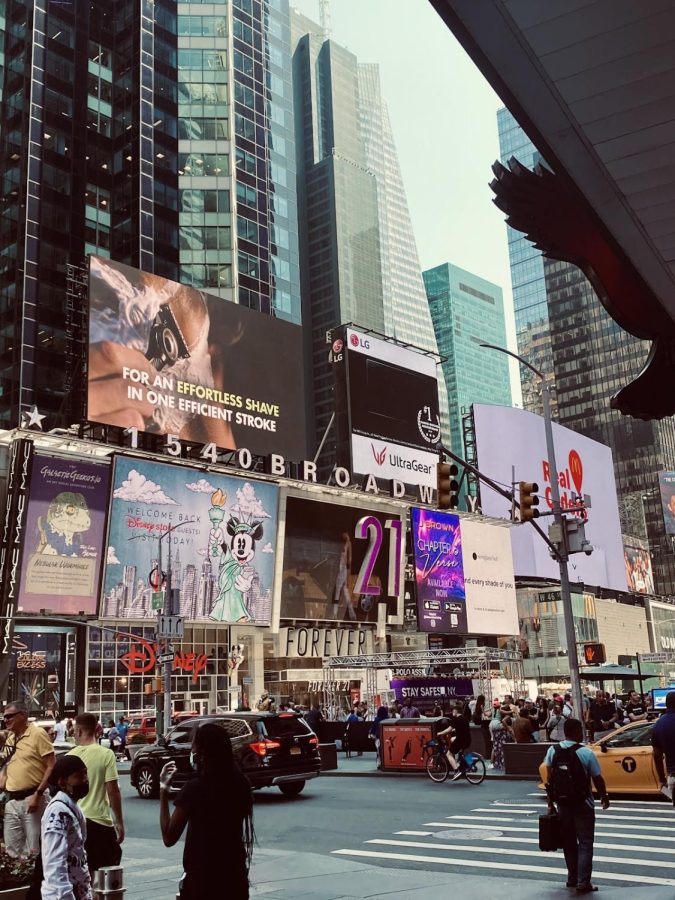 In June, I went with the class of 2023 St. Mary's Scholars on the annual New York City trip,...