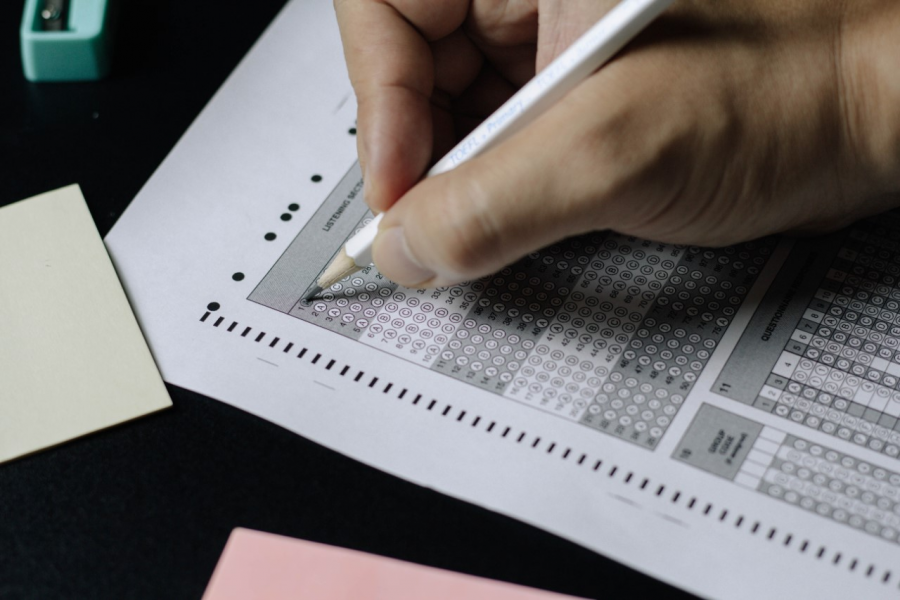 "Finals." This word causes students all over the world to shiver in fear. At Good Counsel, however, there has been a recent petition gaining traction. Started on Mar....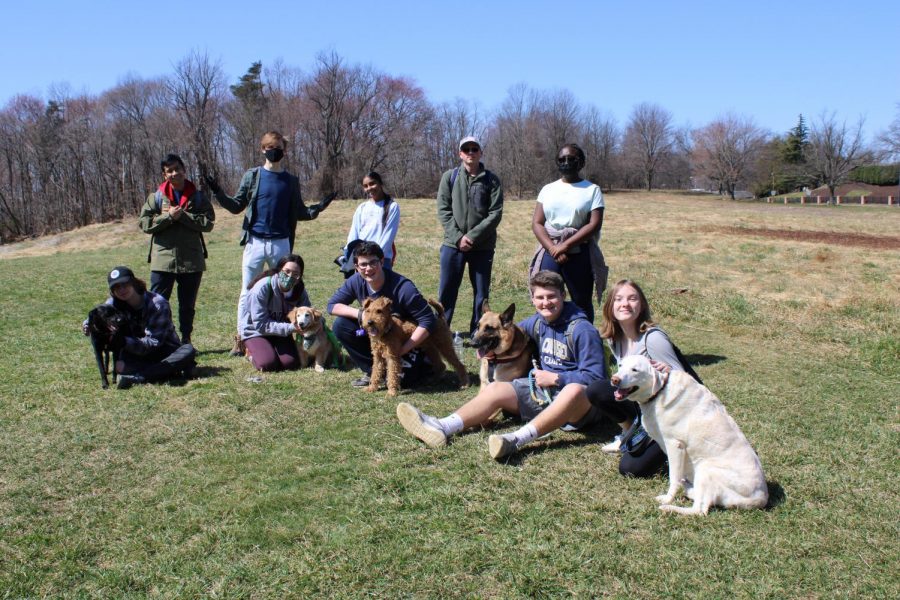 OLGCHS Hiking Club Bring-Your-Dog-To-Hike Outing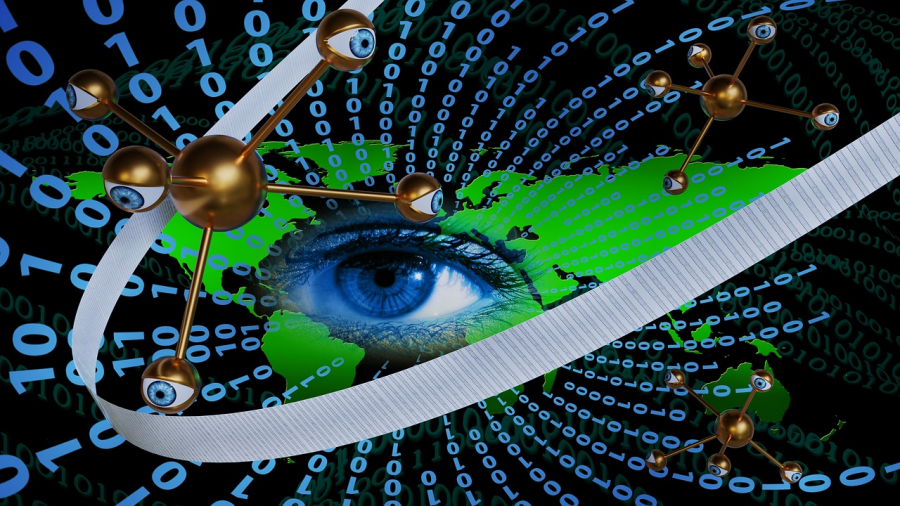 As our world leaps forward through the technological revolution, seemingly everything can be...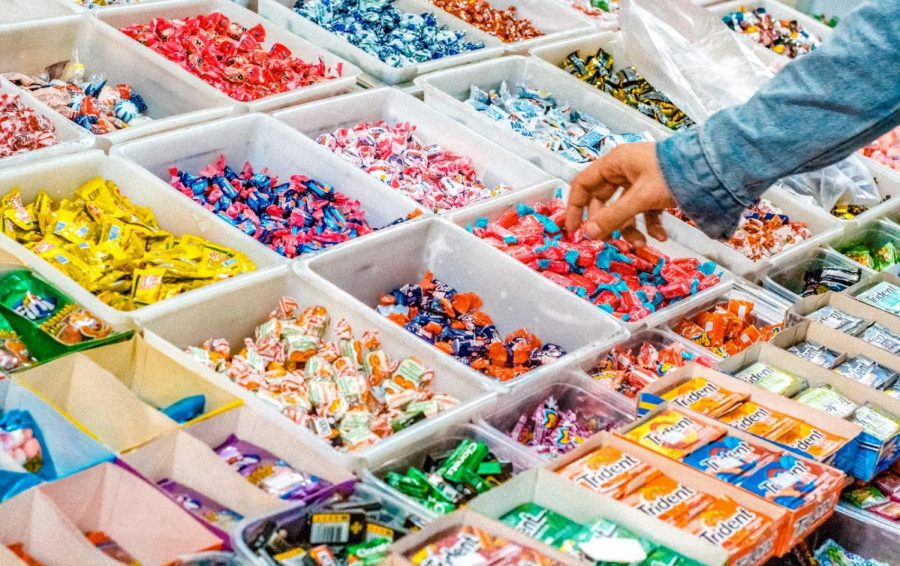 Do you have a favorite childhood food that will stick with you forever? Well, products targeted...

Due to Covid-19, there was not a high school season for the Good Counsel swimmers this year. However, there were club team meets. Many remarkable times were achieved in these...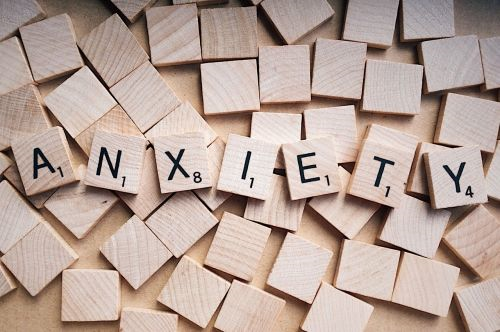 One of the most common mental health disorders in the United States is anxiety. Even with an average of 40 million people who have been diagnosed...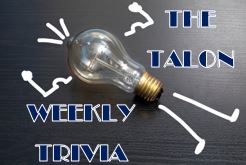 The answer to last month's trivia question Which player was the first five time Super Bowl winner? A: Charles Haley This...