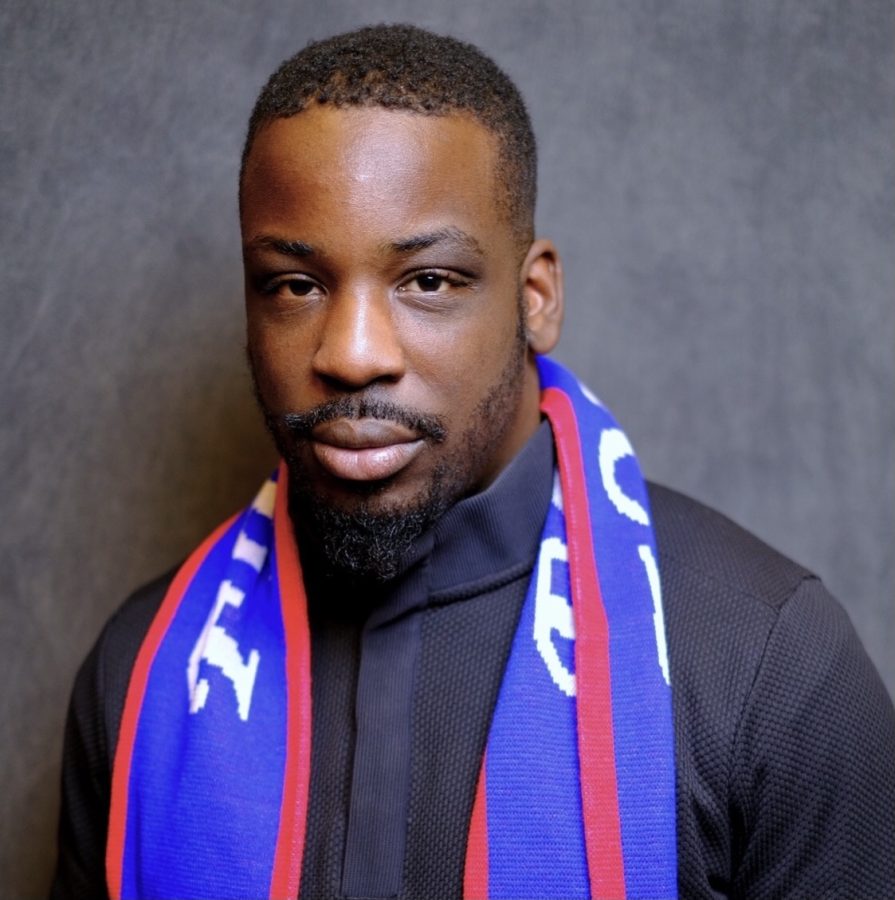 Mr. Samuto, a new staff member of Campus Ministry, graduated with a degree in family science from the University of Maryland. Previously, he coached football at Howard University and Georgetown...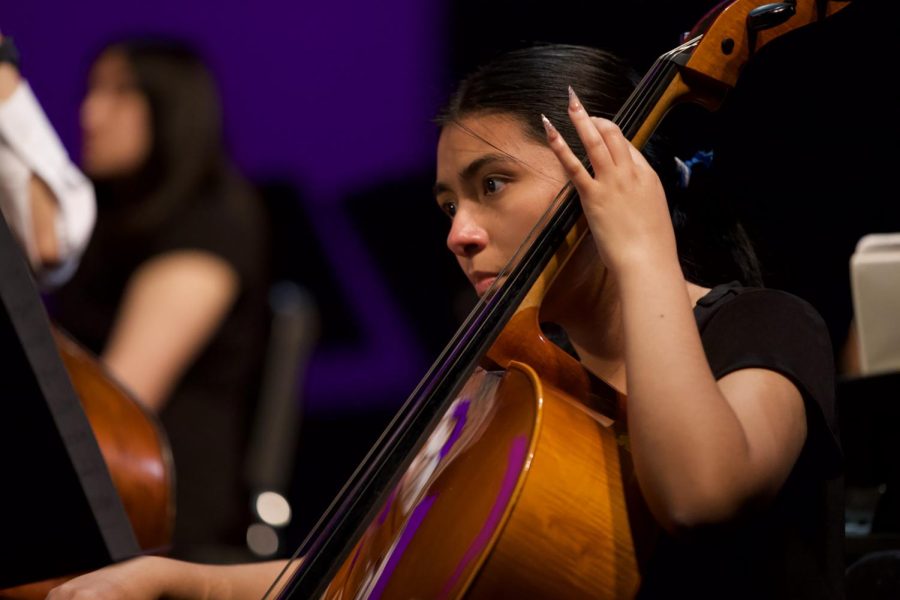 The Arts program might be one of the most important programs here at Good Counsel. The amount of talent in our student body is mind-blowing, whether it be visual arts, dance,...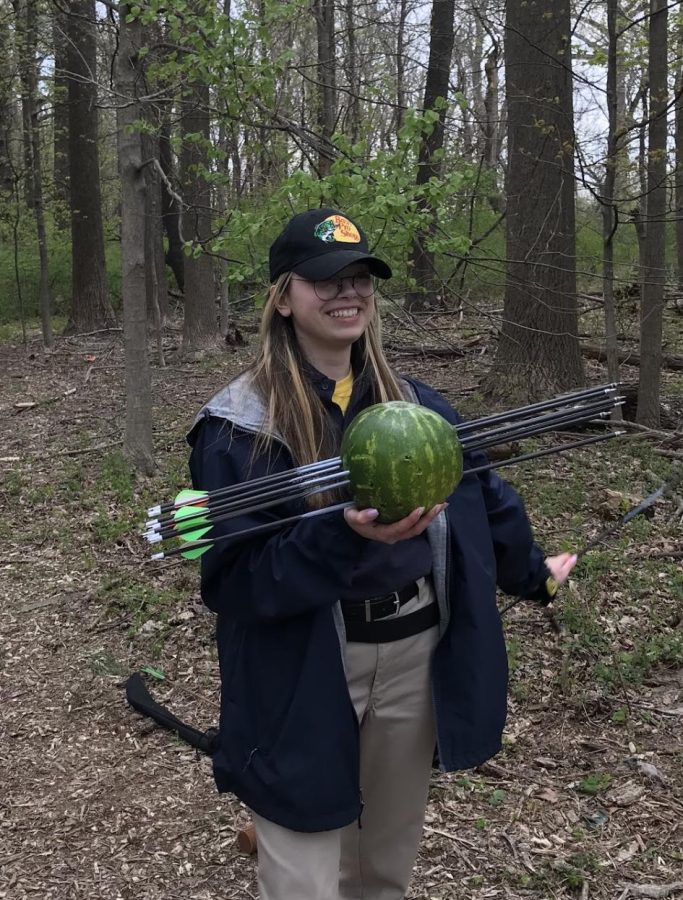 Free time appears to be a hot commodity in high school, between the papers to write and the tests to study for. But when free time does come along, what's the best way to...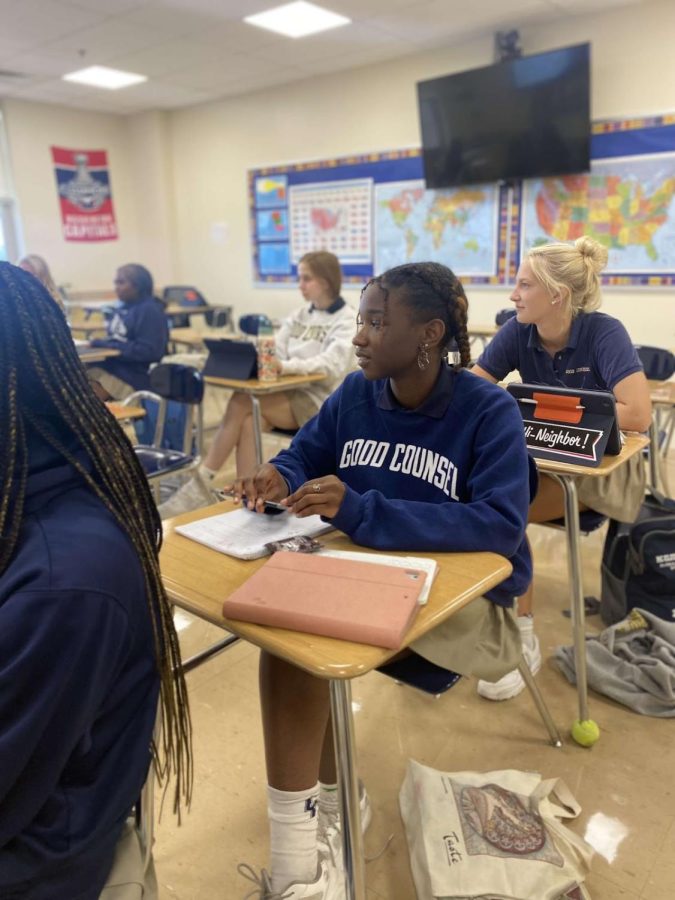 The International Baccalaureate program, commonly known as the IB program, is known to be an...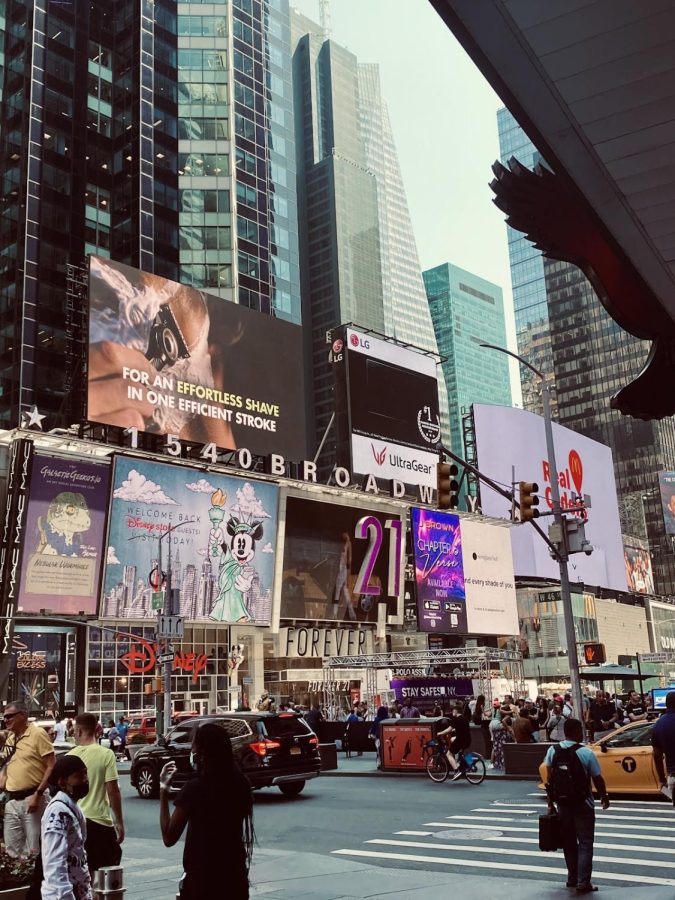 In June, I went with the class of 2023 St. Mary's Scholars on the annual New York City trip,...