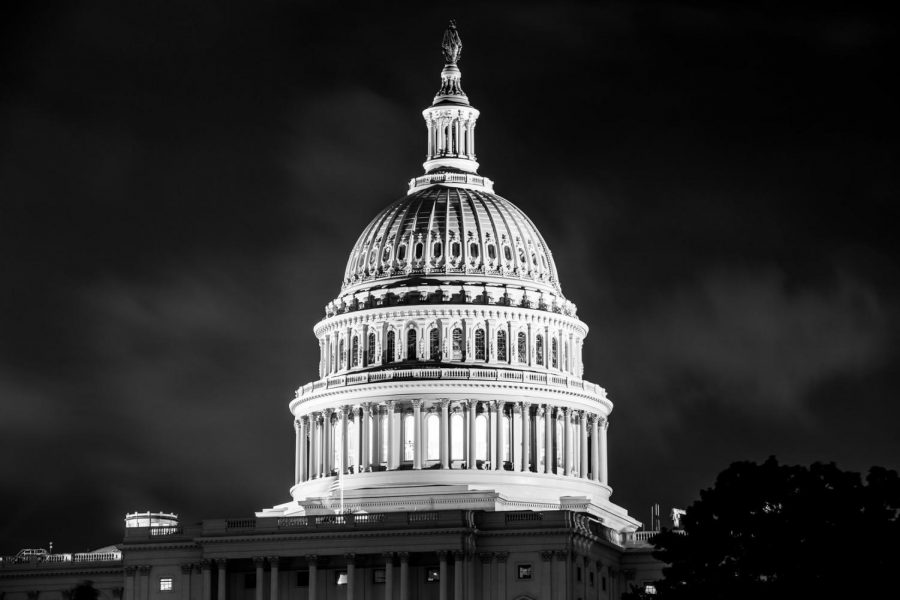 Rebekah Sun '22 and Joey Wu '22, Executive Editors •
January 10, 2021
On Wednesday, January 6, at 2:10 pm, a crowd of Trump supporters broke into the Capitol building to protest the confirmation of president-elect Joe Biden. The group originated...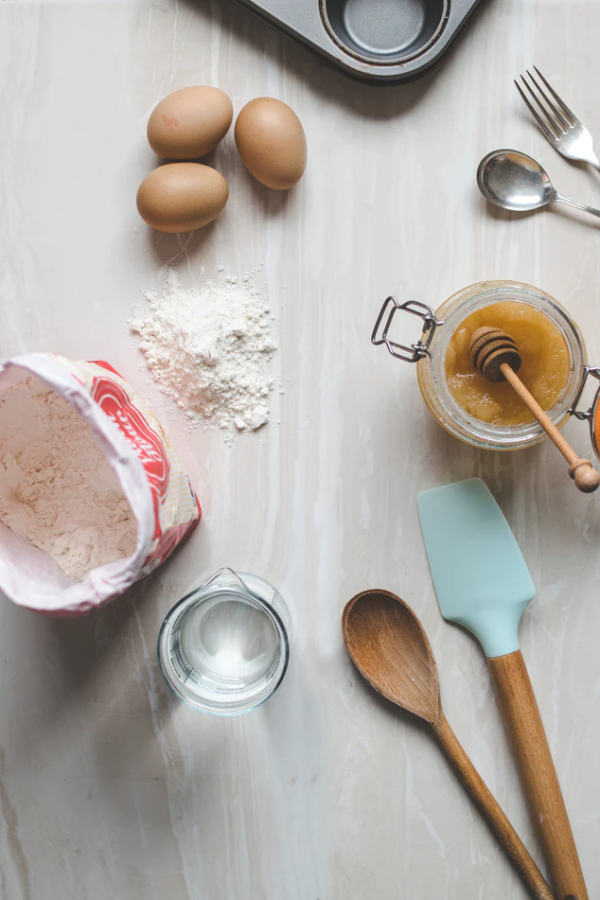 Kate Nonnenkamp '23 and Mary Ellen McDermott '23, Staff Writers •
December 18, 2020
During the holidays, families everywhere gather and celebrate in many unique ways. One common tradition is baking and enjoying Christmas cookies! From gingerbread to chocolate...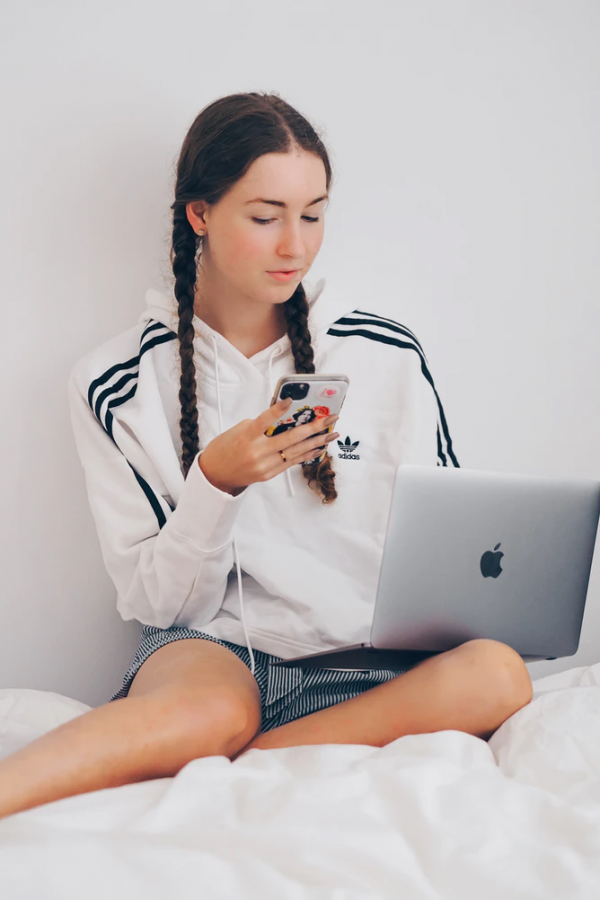 Sarah Gandluri '24, Staff Writer •
January 9, 2021
With the pandemic still raging, students at Good Counsel are given a choice to attend school...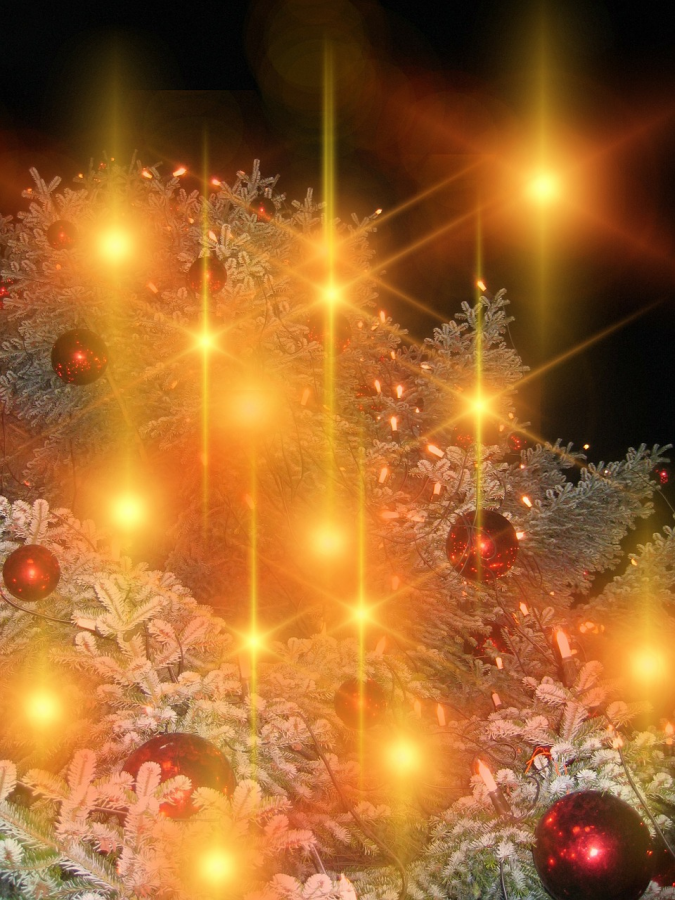 Kate Nonnenkamp '23, Staff Writer •
December 18, 2020
In the classic Christmas movie "It's a Wonderful Life," George Bailey is a selfless adventurer....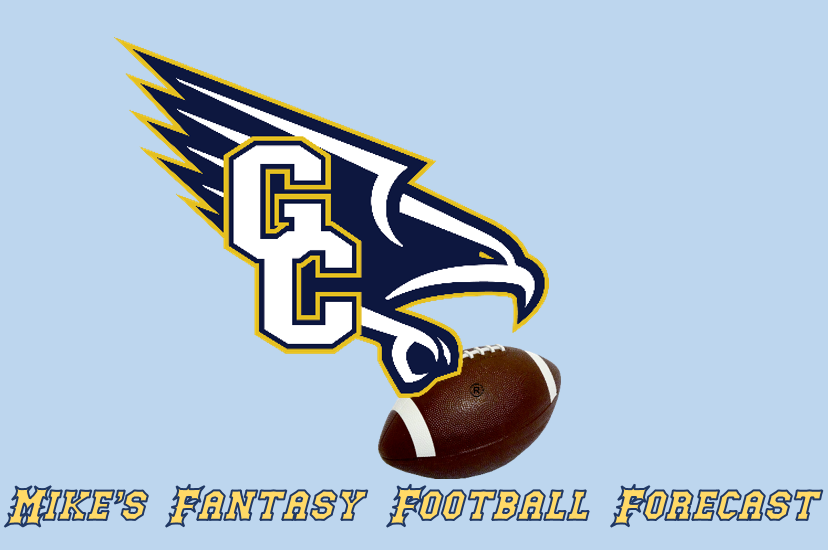 Michael Howes '22, Staff Writer •
January 12, 2021
Previous Weeks:   Week One, Week Two, Week Three, Week Four, Week Five, Week Six, Week Seven, Week Eight, Week Nine, Week Ten, Week Twelve, Week Thirteen, Week...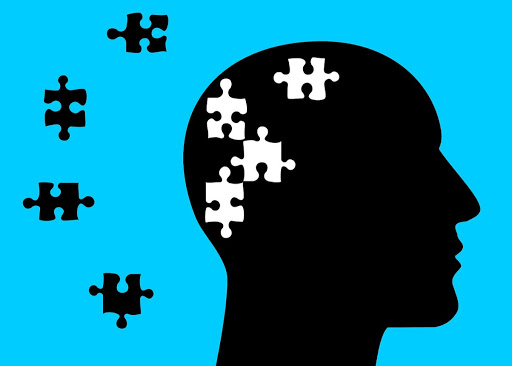 Tati Maduro Garcia '24, Feature Writer •
January 11, 2021
Trigger Warning: Mention of eating disorders, anxiety, and depression Eating disorders affect 30 million people in the United States and 1,590,000...