Along with the arrival of spring comes the arrival of prom, graduation, and beach week season. While these events are times for celebration and enjoyment, they also call for...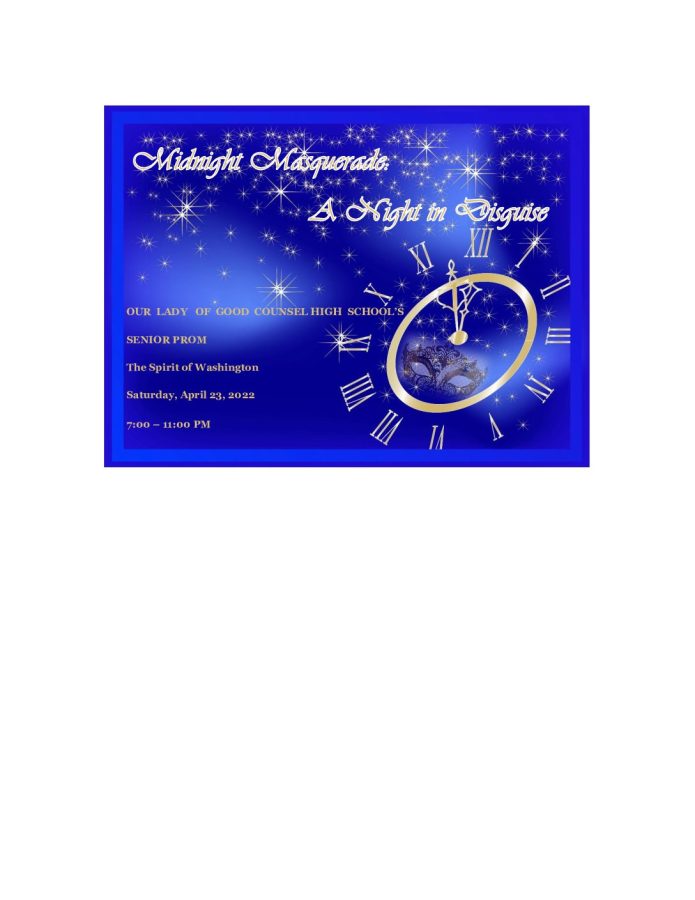 Midnight Masquerade: A Night in Disguise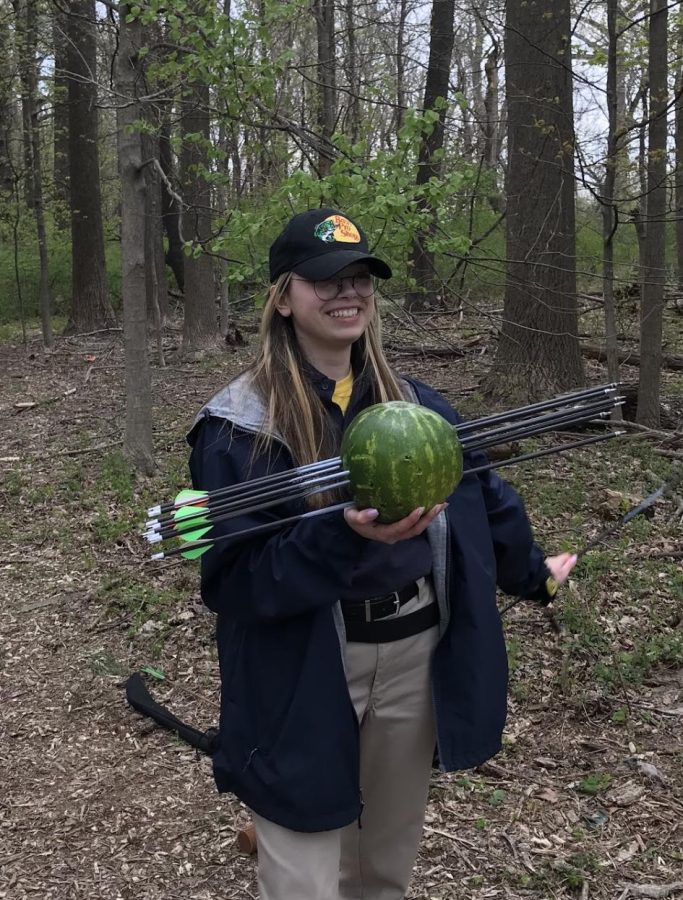 Free time appears to be a hot commodity in high school, between the papers to write and the tests to study for. But when free time does come along, what's the best way to...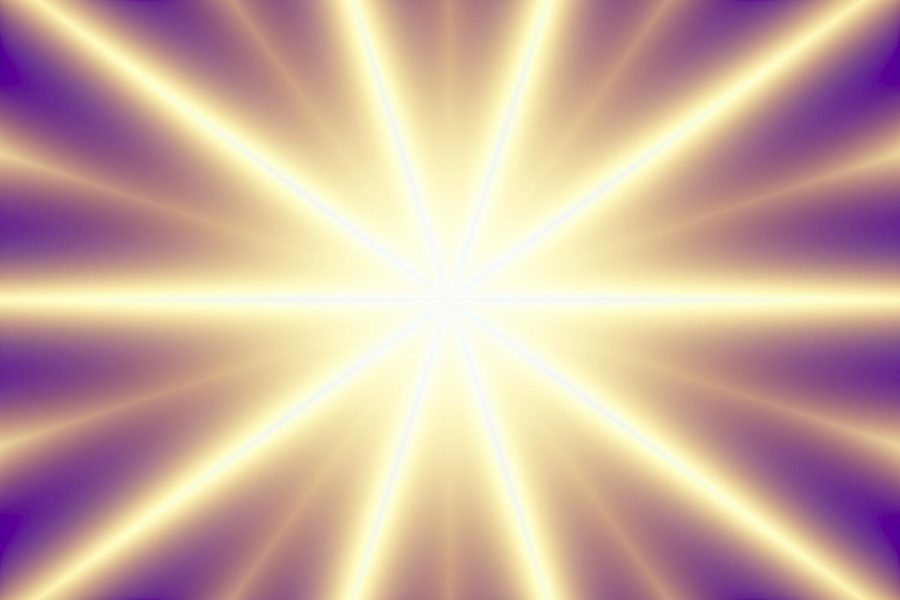 The 2022 Oscars were a night to remember. A record-breaking and emotional win for the deaf-centric movie CODA brought tears to many eyes. Ariana DeBose taking home an Oscar...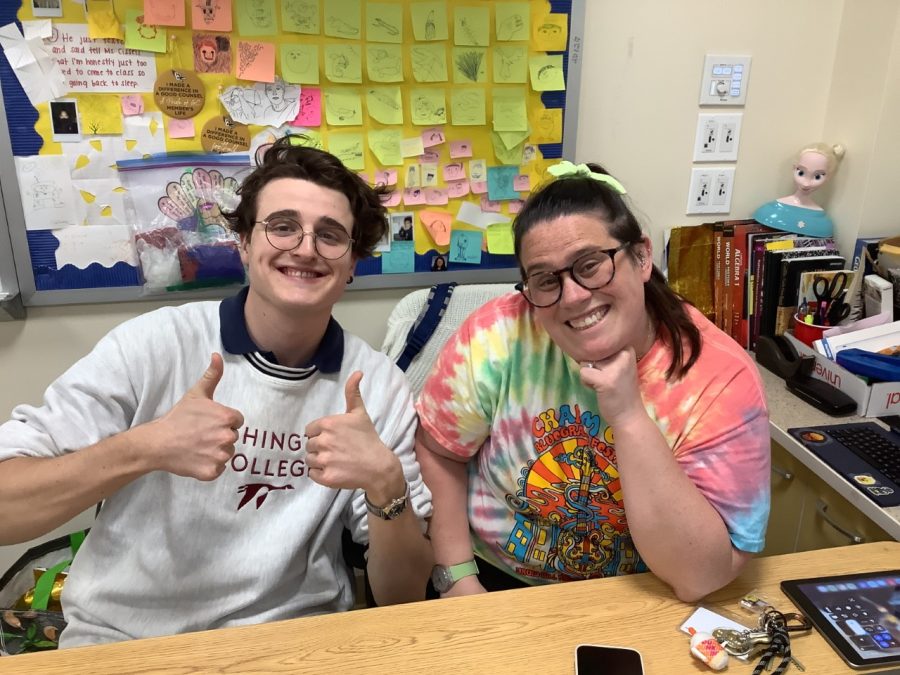 School is almost over, but there's one last obstacle: FINALS! We may have gotten off easy...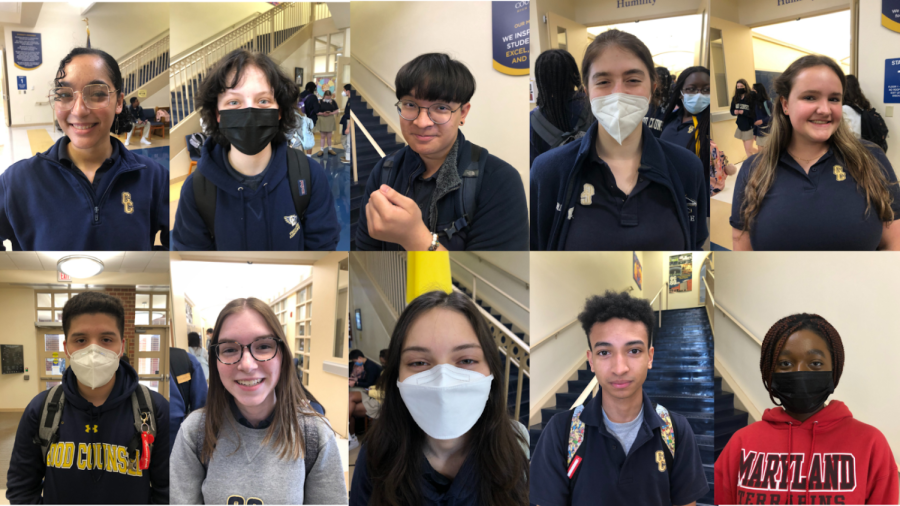 Much has changed since GC's full return to in-person school in August of 2021. The return of...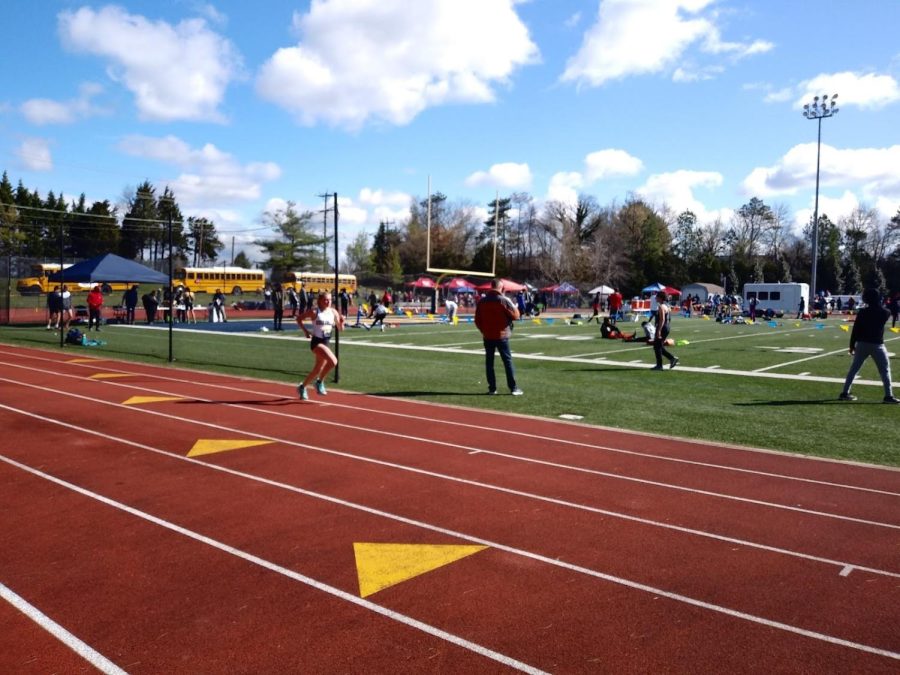 Stunned voices filled the crowd at the Bullis Bulldog Invitational track meet on the brisk afternoon of April 9. "Wow!" "That was incredible!" Head Coach of the Good...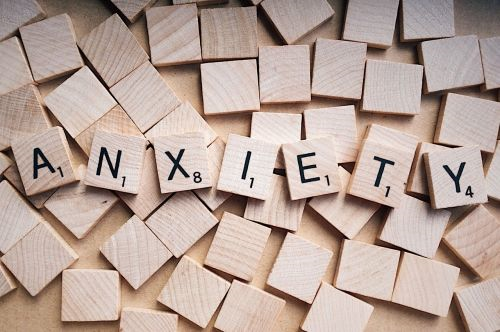 One of the most common mental health disorders in the United States is anxiety. Even with an average of 40 million people who have been diagnosed...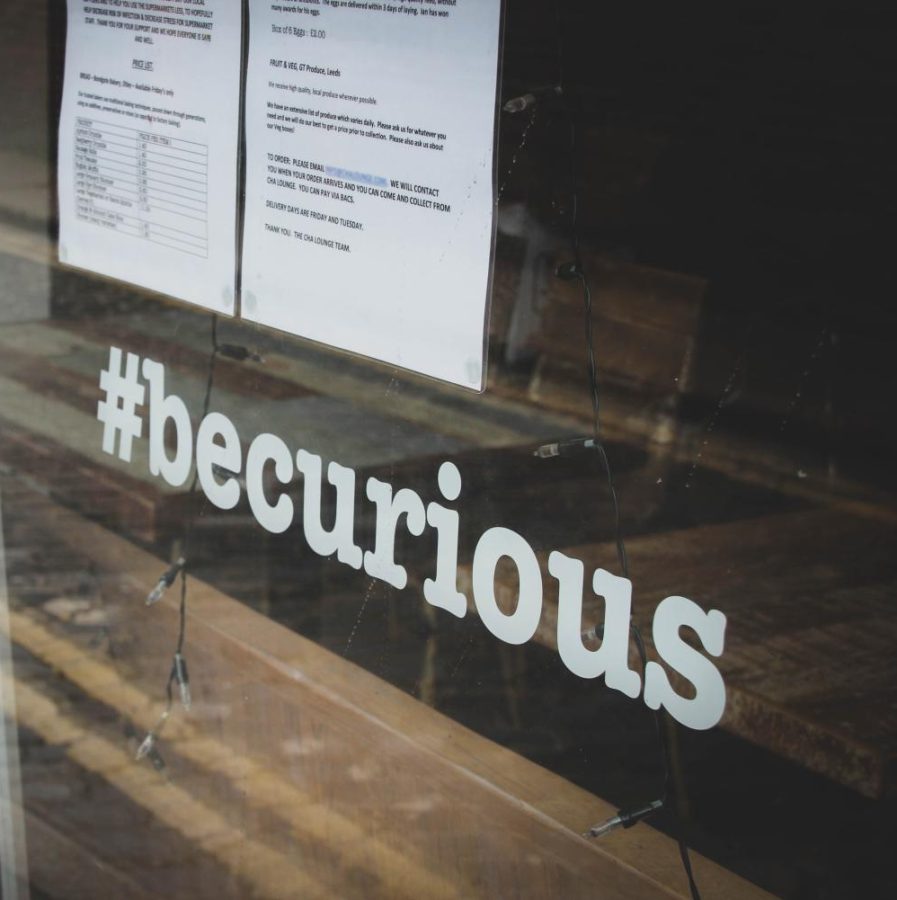 Thank you to Mr. Bill Mooney for contributing this week's question.