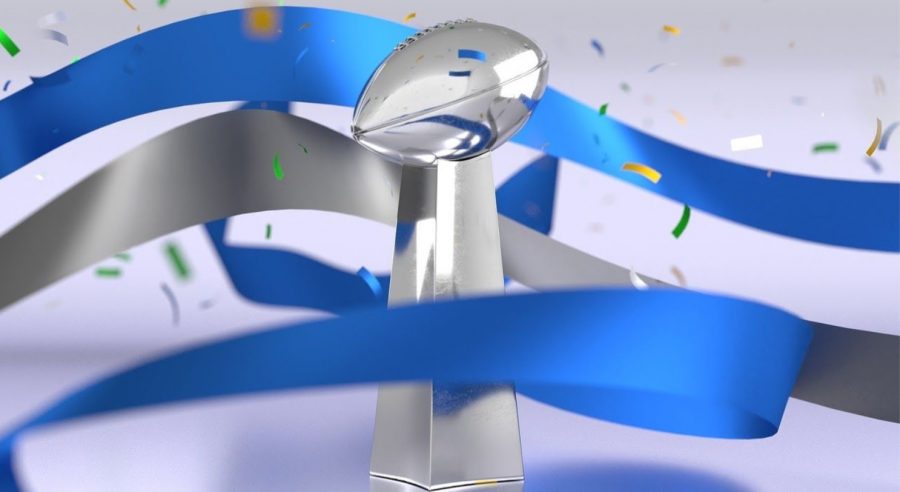 While 2021 hasn't started off as we may have liked, we do have something to look forward to. On February 7, 2021, in Tampa, Florida, two of the NFL's best teams will take...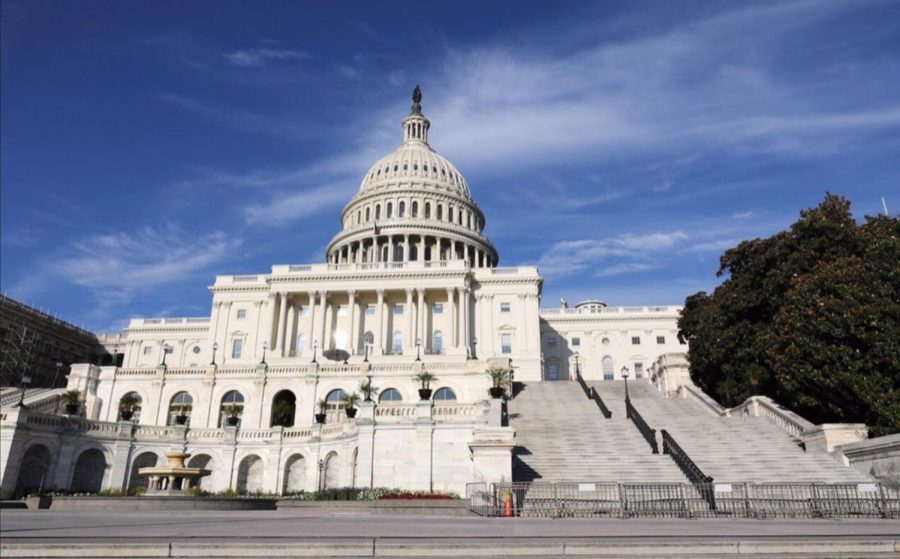 In his Inauguration speech, President Joe Biden expresses, "We must end this uncivil war....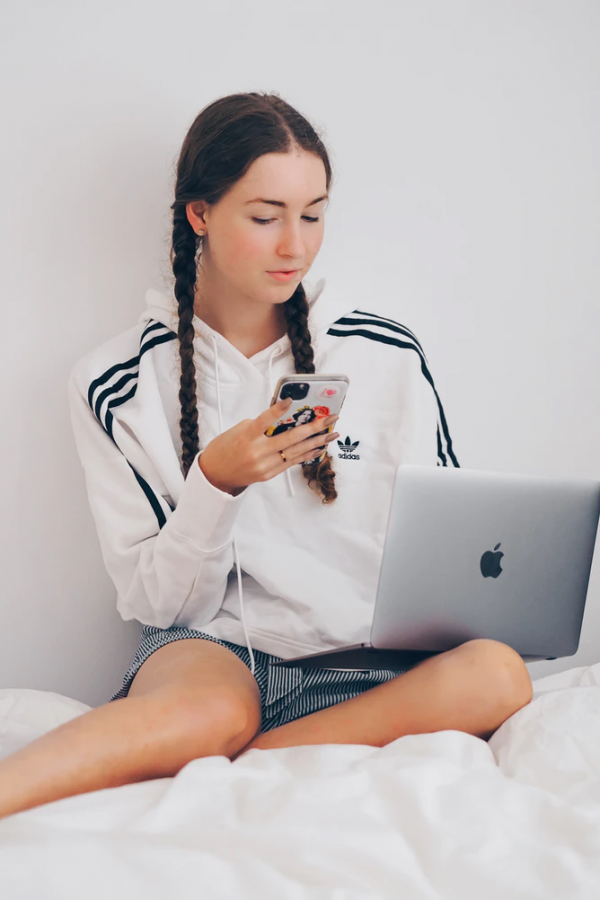 With the pandemic still raging, students at Good Counsel are given a choice to attend school...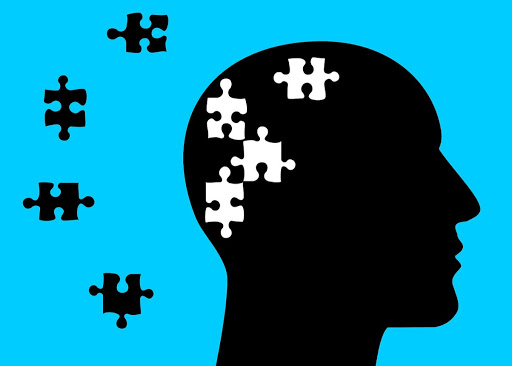 Trigger Warning: Mention of eating disorders, anxiety, and depression Eating disorders affect 30 million people in the United States and 1,590,000...