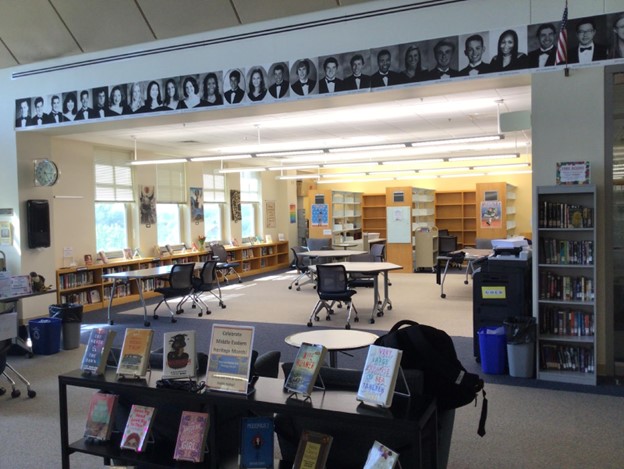 Over the summer, the school will see three construction projects take place in order to improve the students' learning—one in the library, one for the science classes, and one for the choir. Ms....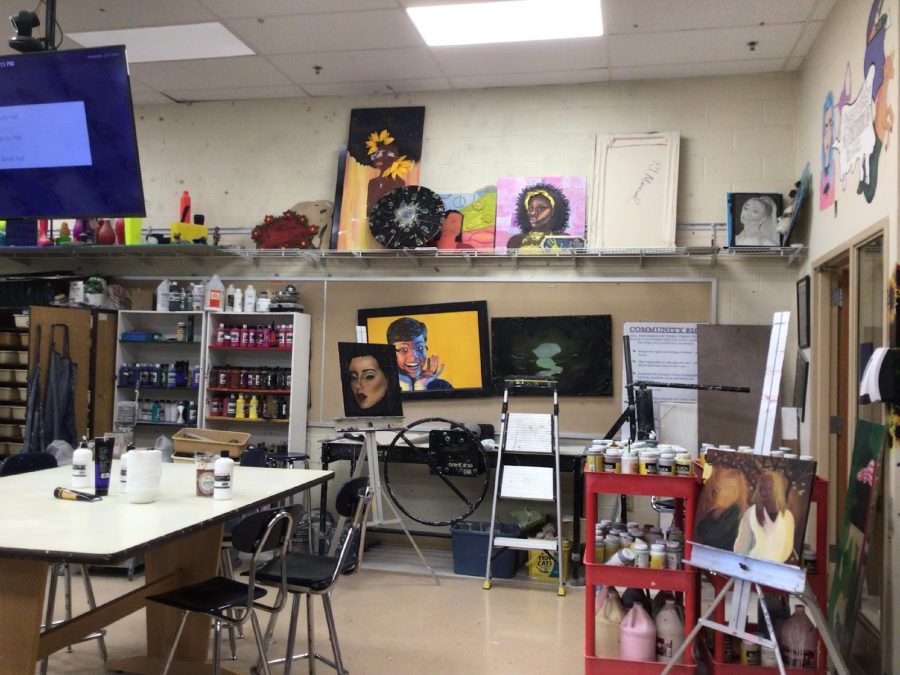 Recently, bulletin boards went up in the gallery that showcased the artworks of the students in IB Studio Art. These students are extremely talented, and people are missing...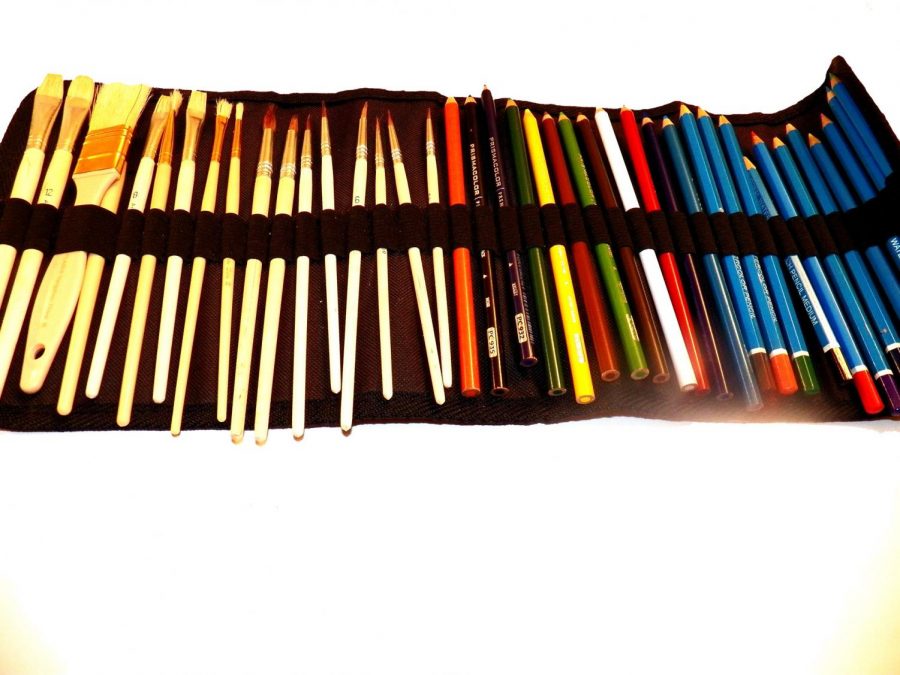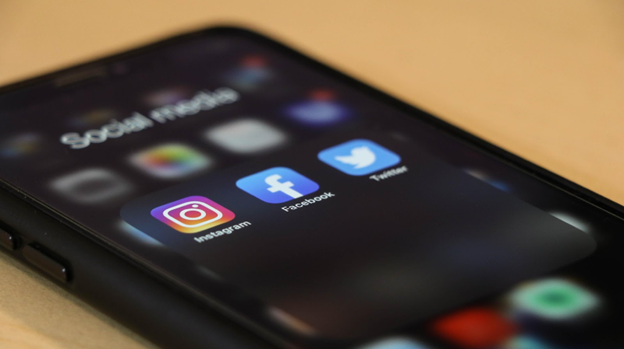 Modern social media has totally changed the world over the last fifteen years. Some people...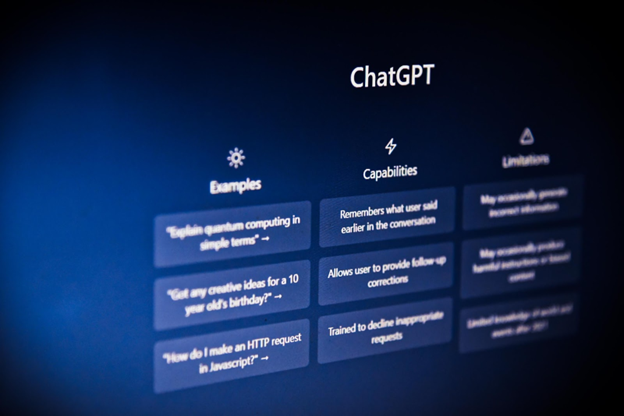 ChatGPT is a very popular application that uses artificial intelligence to produce human-sounding...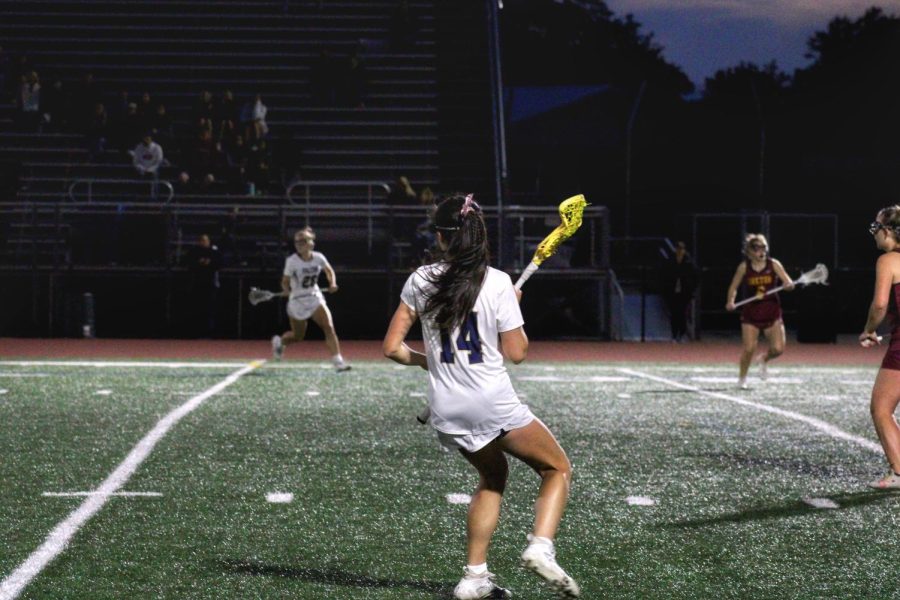 GC's Girls Lacrosse Team was victorious at last Friday's game! It was a WCAC semifinal and the falcons beat Bishop Ireton's...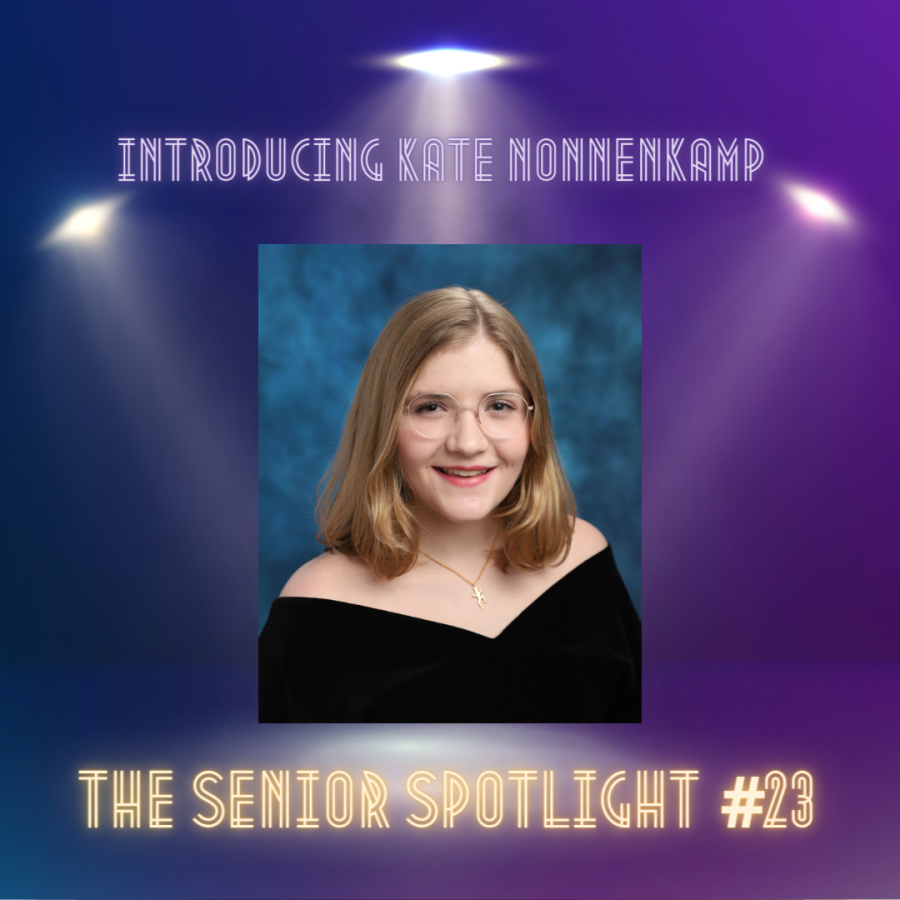 (Here's another name you hopefully recognize.) Meet Kate, Co-Executive Editor of The Talon, member of Good Counsel Theater Company, Academic...