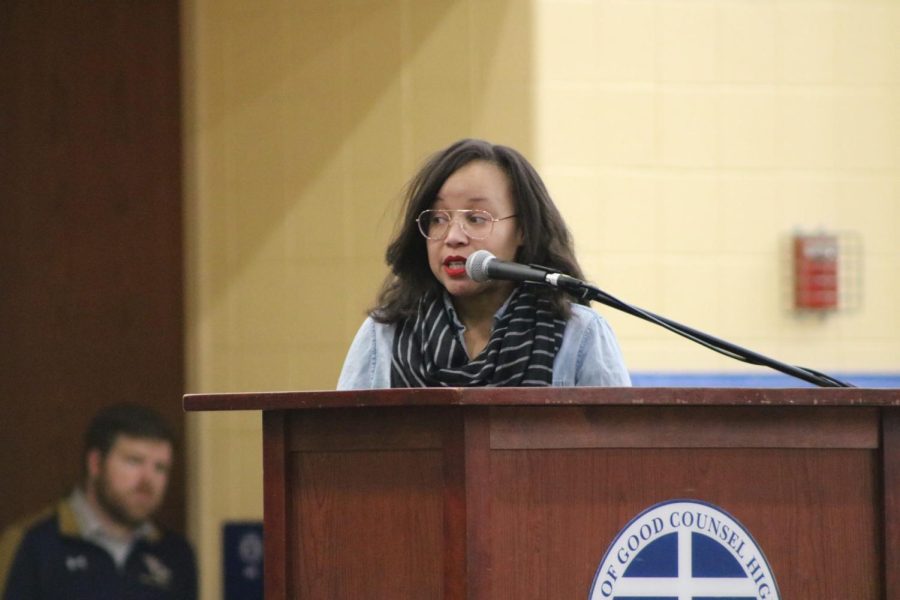 GC Alum and bestselling author Dhonielle Clayton visited on Friday, January 27th. She talked to the whole school in a large community about her career as a writer, and had lunch with a small...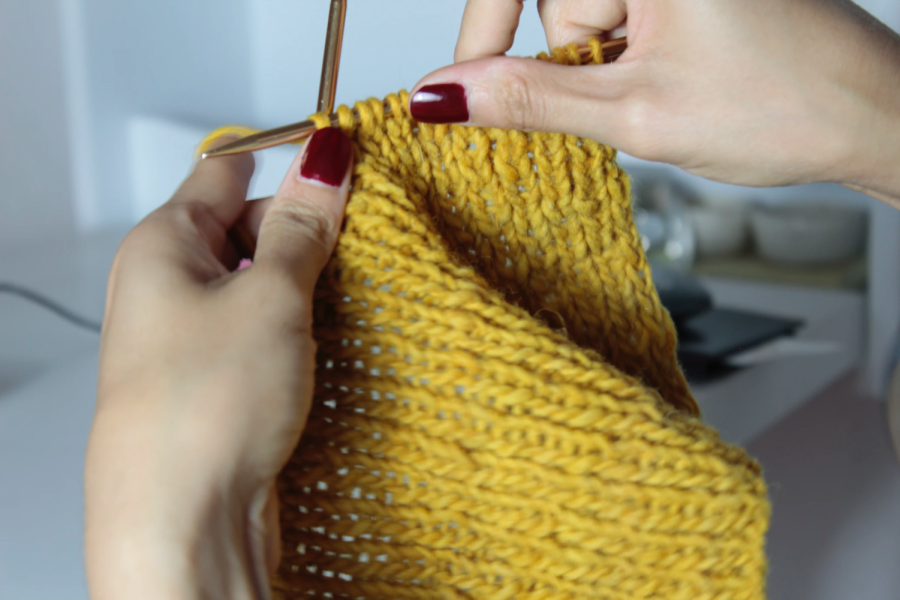 Have you ever received a hand-made blanket from a friend or family member? Or maybe you bought a knit hat at a craft fair. Did this make you wonder about the effort that went...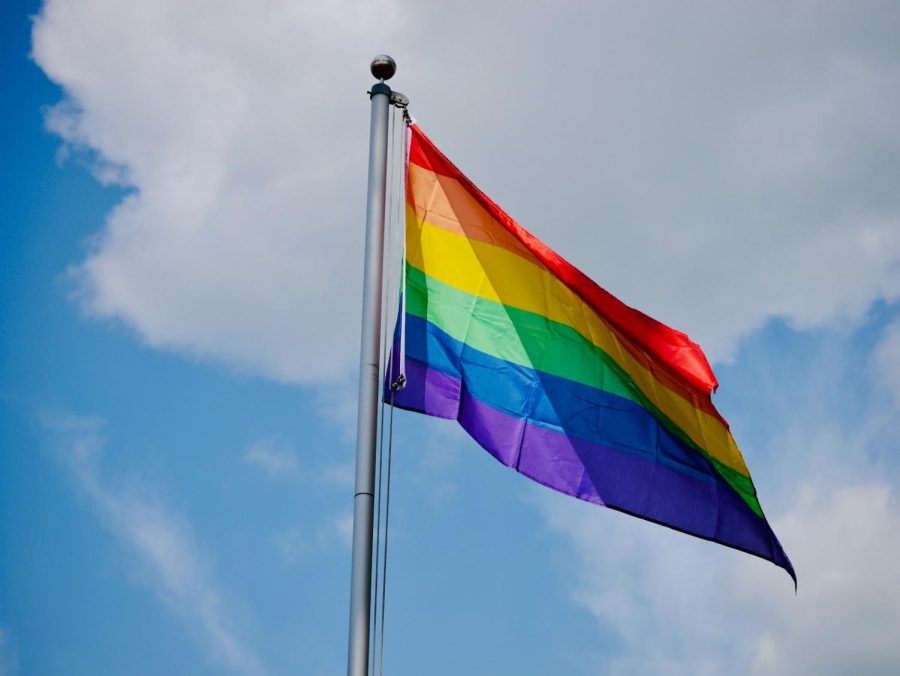 On November 19, 2022, five individuals were killed in an LGBTQ+ nightclub in Colorado Springs....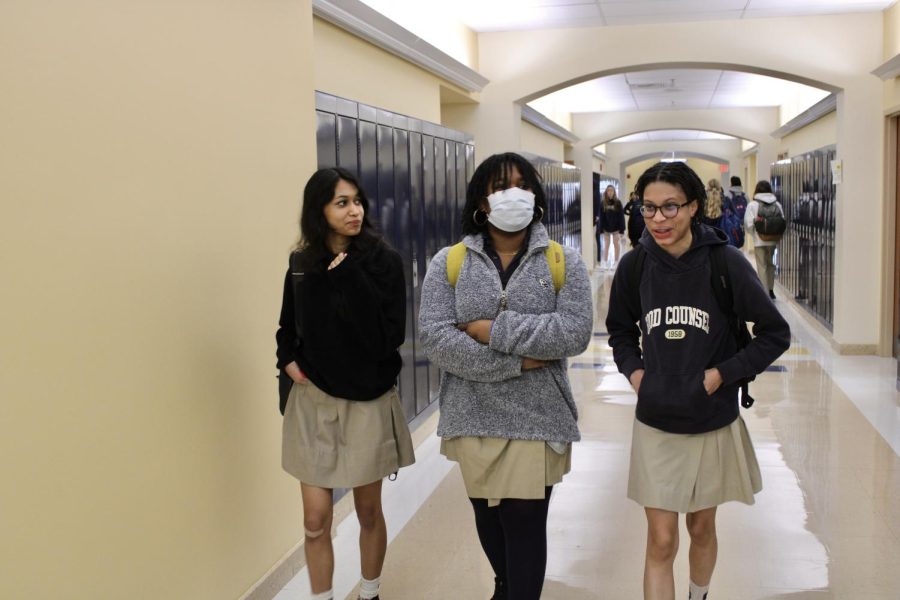 Uniforms have been around for a long time. So long, in fact, that despite many students'...