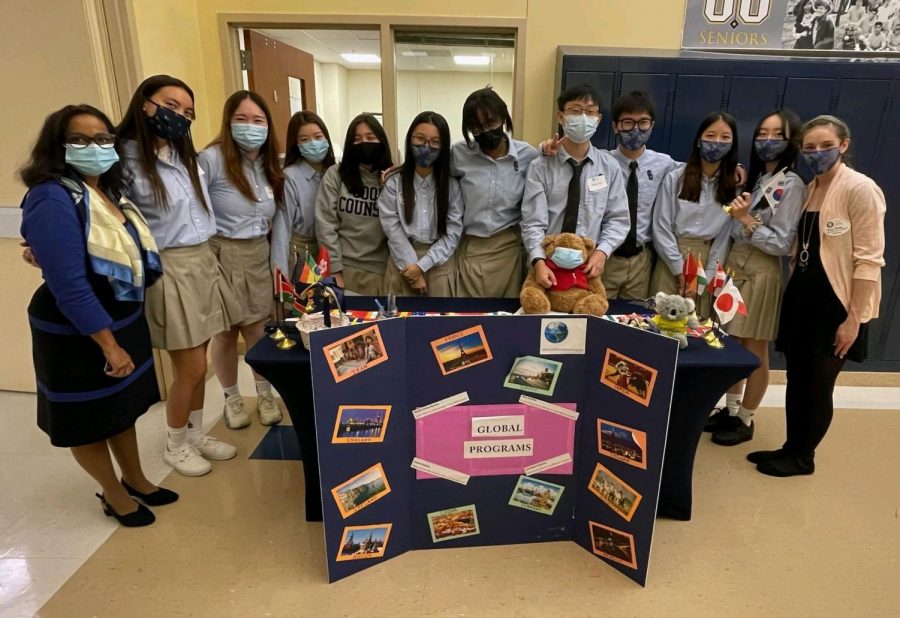 Today is International Students' Day. International Students' Day is a nonpolitical celebration of the multiculturalism of international students, held annually on November...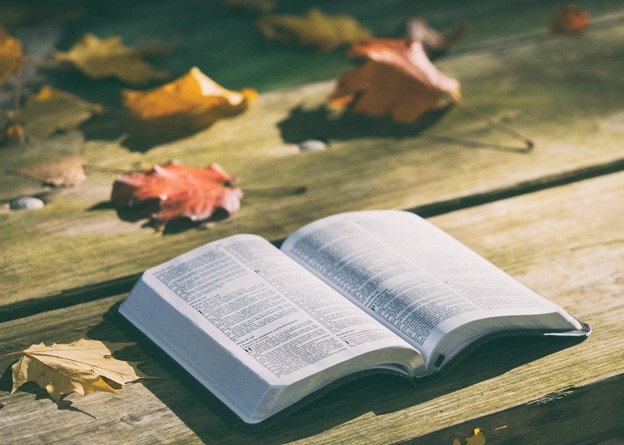 Do you have a favorite book you like to curl up with during the shortening days of fall? Is it spooky? Does it have a chilling ending? Whether scary or not, I'm sure you're...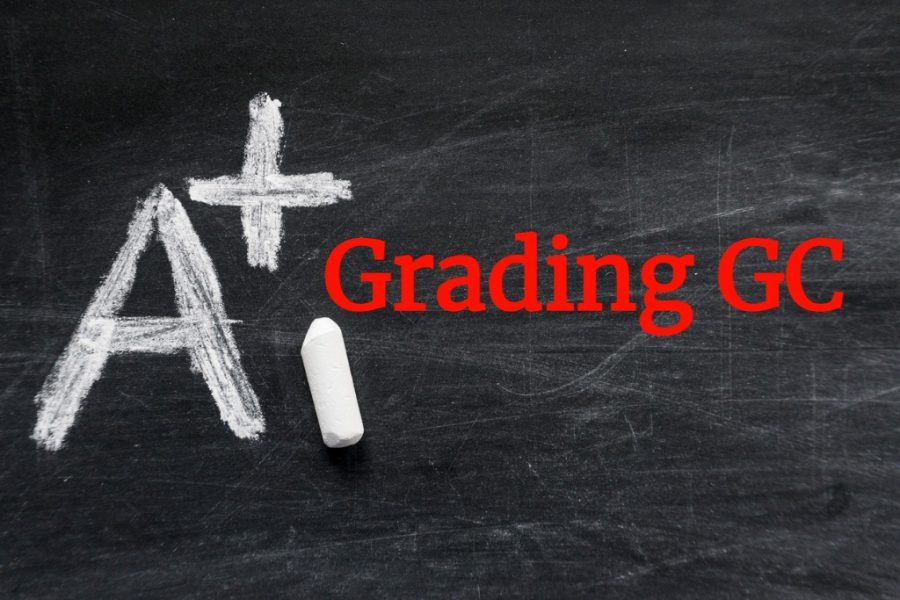 Navigation: A GC is incredibly easy to get around. Class locations are organized, and...
Click on the picture below to see how far you can travel through the entire Good Counsel building...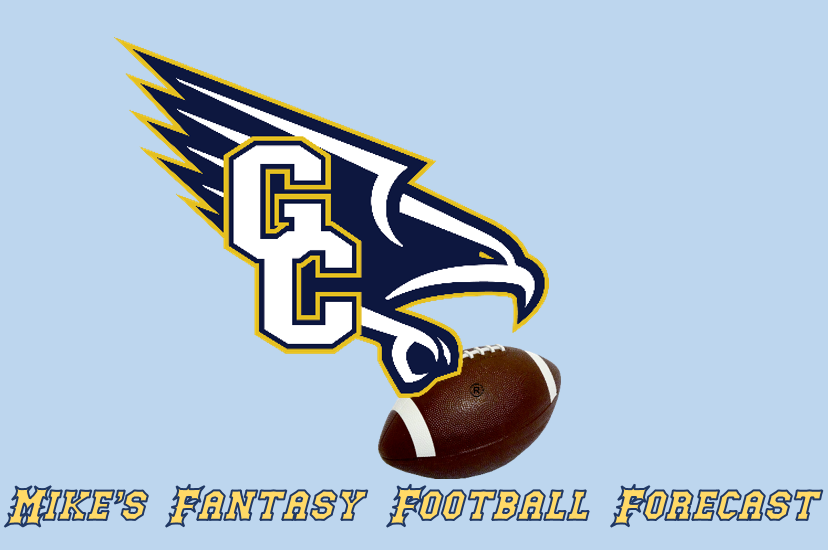 Fantasy Football Picks: Week 11 Mike's Fantasy Football Forecast is back! For expertly picked quality booms and busts of the week, continue reading below and WIN your...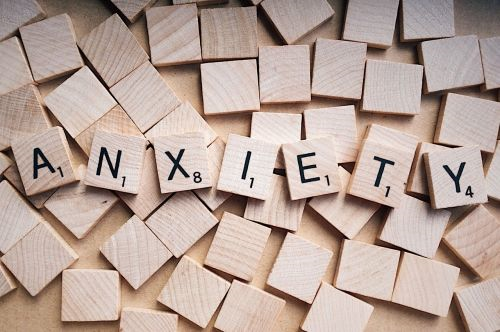 One of the most common mental health disorders in the United States is anxiety. Even with an average of 40 million people who have been diagnosed...