Sorry, there are no polls available at the moment.
September 22, 2020
August 4, 2020
July 12, 2020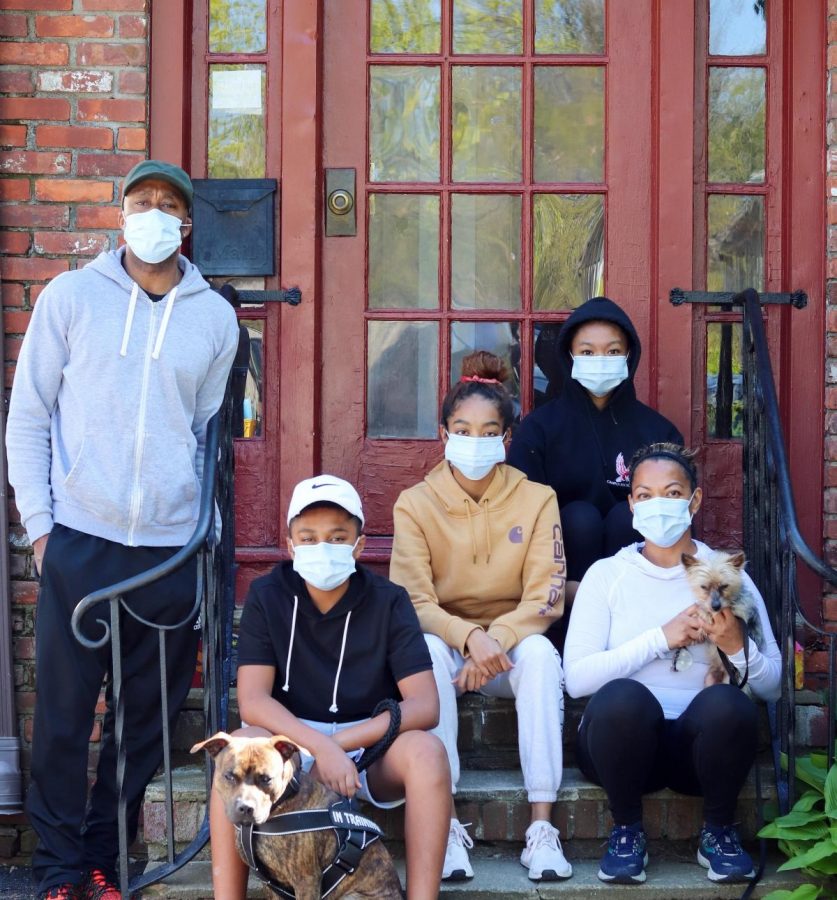 Amber Tiongson '22, Subject Editor PERSPECTIVES and SPECIAL PROJECTS
July 12, 2020
It's hard to believe that three months ago, we were walking down Good Counsel's halls. For many, social distancing has been a challenge. We can no longer go shopping,...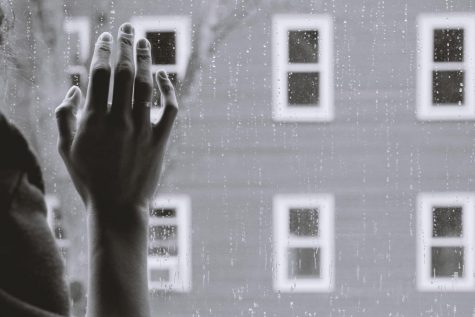 Managing Anxiety While in Quarantine
May 9, 2020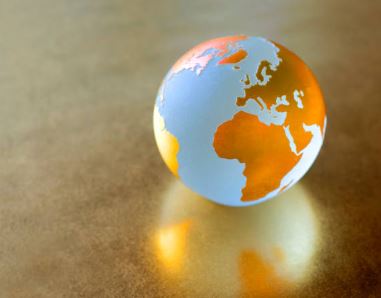 March 9, 2020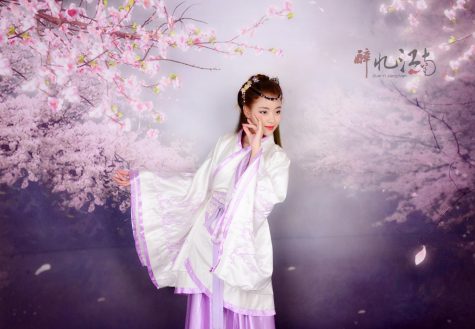 Growing up Chinese: Two Worlds
February 3, 2020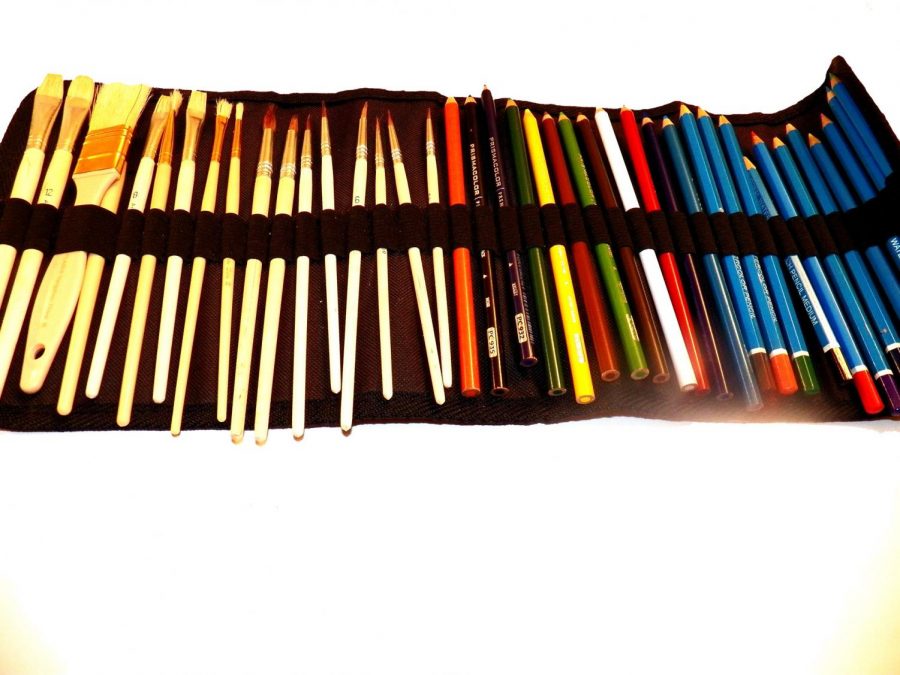 Anthony Pham, Staff Artist
September 28, 2020
September 26, 1066- English King Harold Godwinson defeats an invading Norwegian army under King Harald Hardrada and Tostig Godwinson at the Battle of Stamford Bridge, before...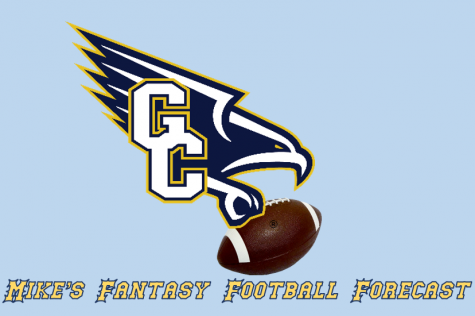 Fantasy Football Picks: Week 3
September 24, 2020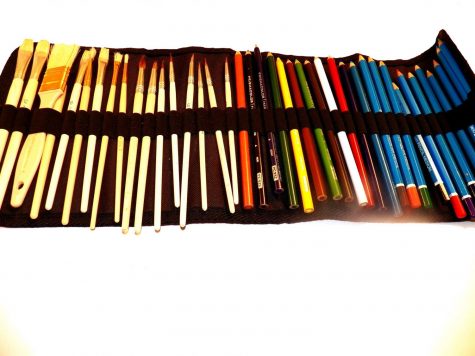 September 22, 2020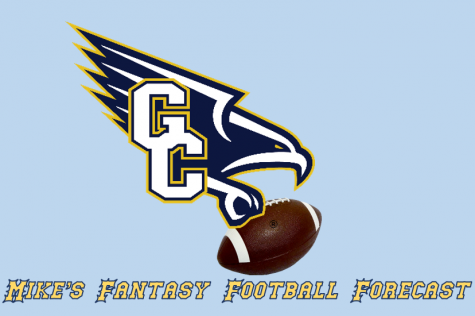 Fantasy Football Picks: Week 2
September 16, 2020