Sorry, there are no polls available at the moment.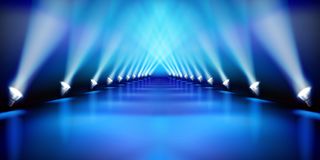 Ryan Roach, Fashion & Style, Managing Editor
September 2, 2019
During the most recent fall/winter collections there has a call back to the most prolific decades of the 20th century - the 70s, 80s, and 90s. The trends seen on the runways...