WELCOME BACK GOOD COUNSEL!
A Letter from the Executive Editors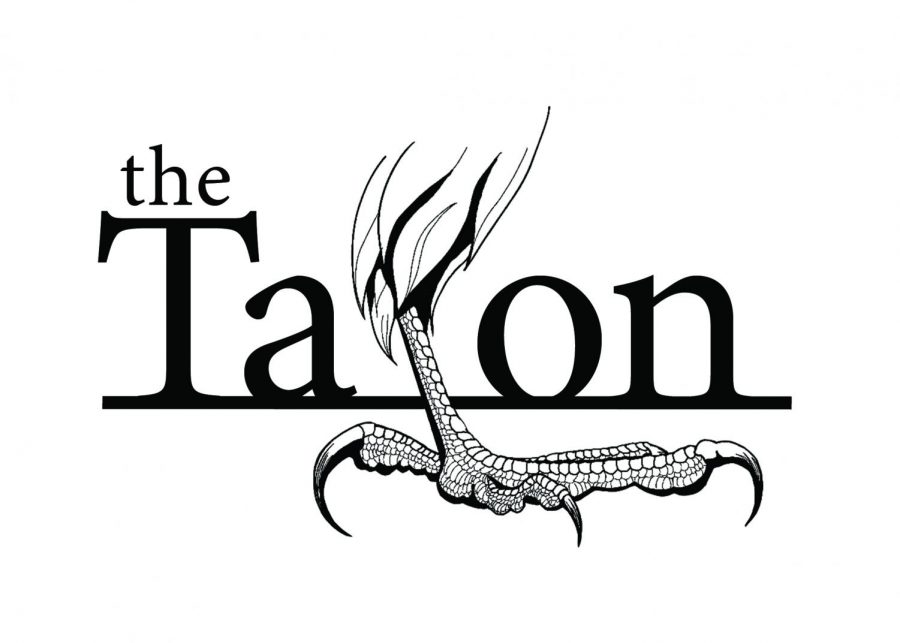 Katelyn Folmer and Joey Wu, Executive Editors
September 3, 2019
Hey Talon readers, welcome back to school! The staff here at the Talon hopes that you've had a wonderful summer, and wish you luck in the new academic year.
If you have never heard of the Talon before, we are GC's online student newspaper. We serve a variety of purposes, from keeping you updated on GC news, sports, and entertainment, to offering you a variety of perspectives on national and international news headlines. Make sure to check the website periodically, as we are always churning out new articles!
The Talon's theme this year is "Trust in Us." The chosen Xaverian value this year is trust, and, as journalists, we at the Talon want to align our work with this value. We strive to be an exciting and reliable source of news for you, our student body. We want to gain your trust and keep it!
On another note, students write all of our articles, and we would welcome additional writers to our staff! However, if you aren't so keen on writing, there are other ways to be involved in the Talon. It can be as simple as contacting any one of us if you have an idea for a unique story that you think would make an interesting article. We would love to let the GC community know! Additionally, we are always looking for more photographers, artists, and techies to join us and share their talents.
Talon Leadership Team 2019-2020
Again, we are a student-run newspaper – we are YOUR newspaper – whose goal it is to keep you interested and informed. So trust in us, and we will deliver!