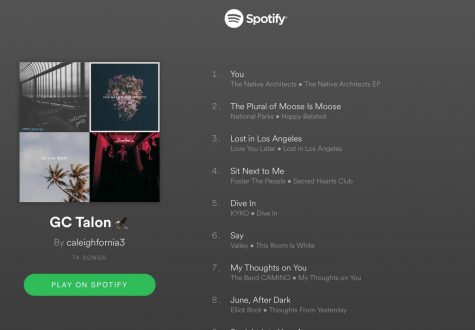 Caleigh O'Connor, Contributor
May 22, 2018
Music is a cathartic expression of the emotions we feel but struggle to express. With the end of fourth quarter coming soon, you may be in need of new songs to listen to while driving, cleaning your room, cramming for finals,...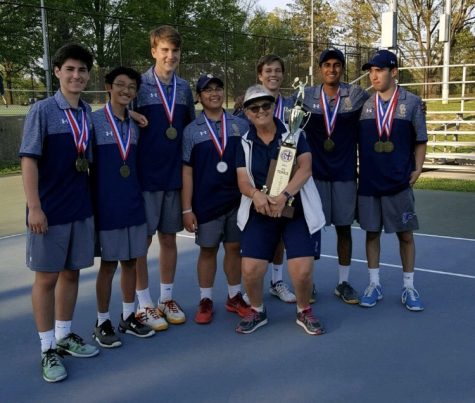 Cate Nora, Sports Editor
May 10, 2018
Congrats to the boys tennis team who won the WCAC Championship this afternoon! First boys tennis championship since 2001!!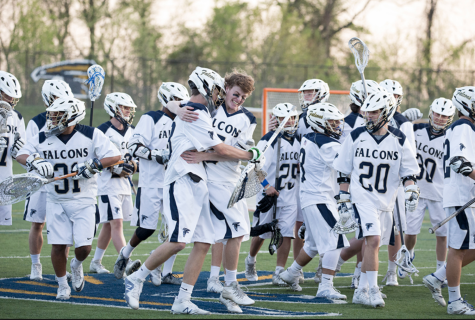 Boys Lacrosse Check into the Quarterfinals
April 30, 2018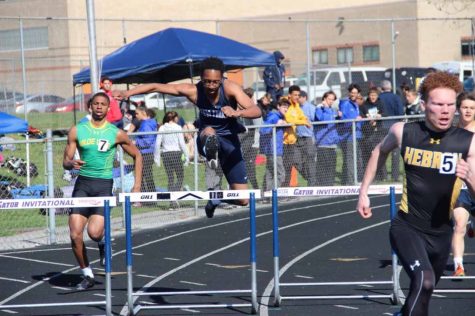 Proud-lights: Track Meet at Oakland Mills High School
April 30, 2018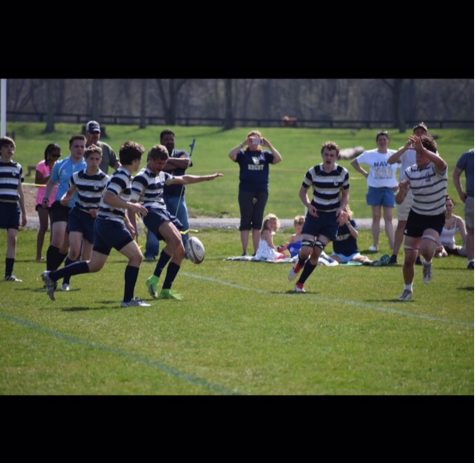 Rugby Team Running to Greatness
April 30, 2018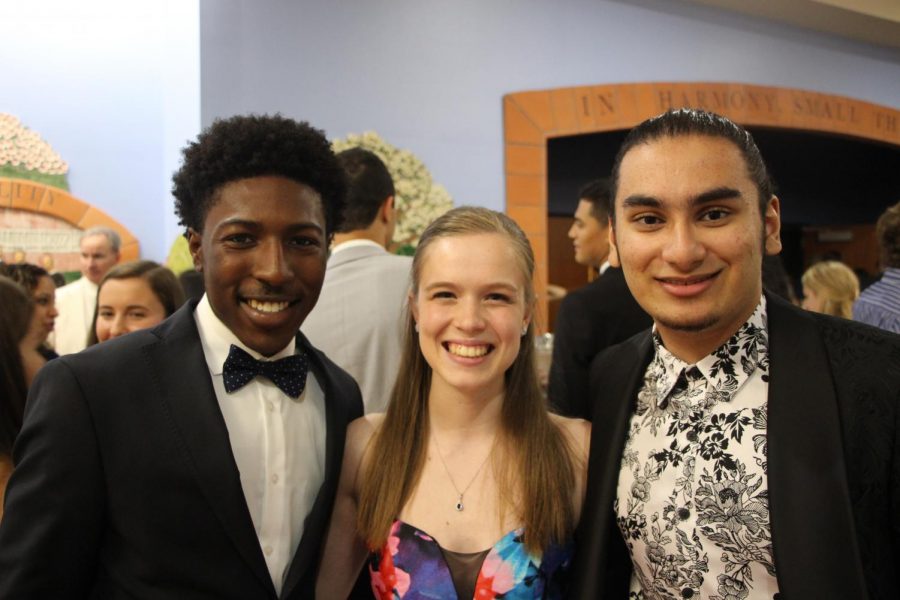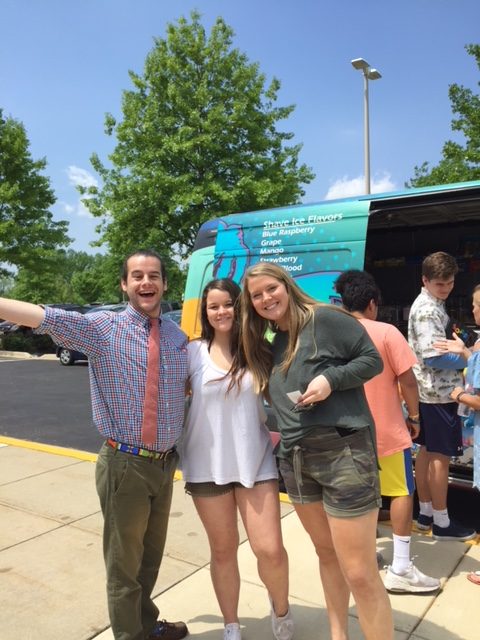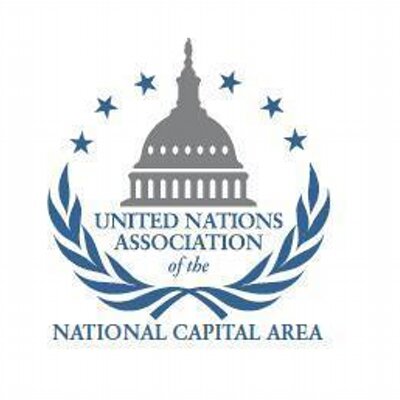 May 6, 2018
Are you interested in international relations?  What does it feel like stepping in another country's shoes to view the worlds' problems - would it change your opinions and solutions? ...
Be a Part of Camp Good Counsel This Summer
May 4, 2018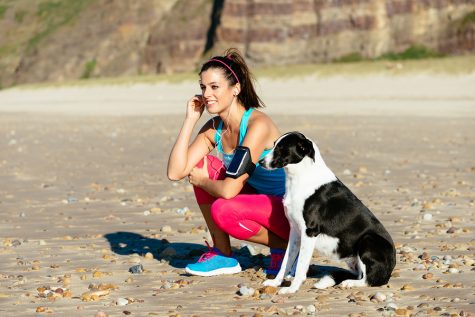 April 23, 2018
Our Lady of Good Counsel High School
17301 Old Vic Blvd                                                    Olney, MD 20832                                                              240.283.3200