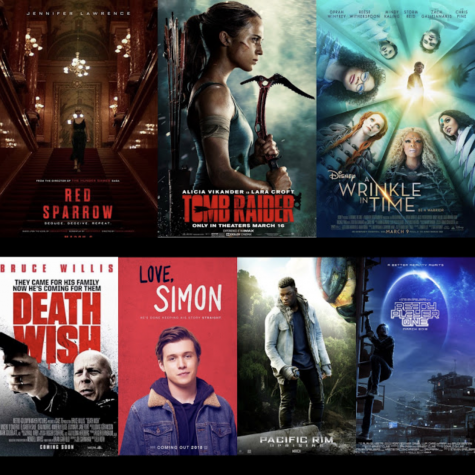 Sara Robb, Staff Writer
March 23, 2018
March was an amazing month for movies! From heartfelt teenage romances to action-packed espionage films, blockbuster movies have been released every week this month.  Also, we've included a coupon for Coke and popcorn t...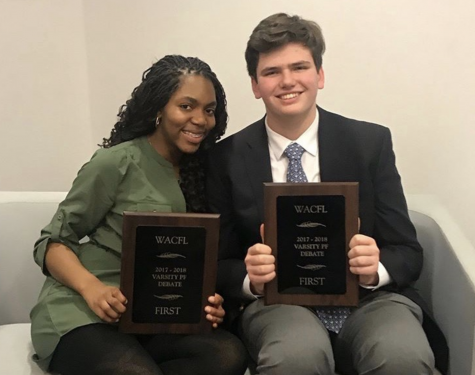 Sara Robb, Staff Writer
March 20, 2018
On Saturday, February 24th, Good Counsel's Speech team showed their dominance in the art of public speaking by winning their 11th consecutive league championship at WACFL Metrofinals. Additionally, GC's...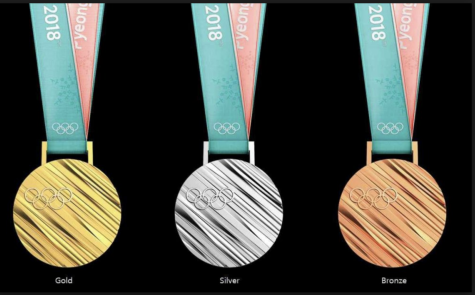 March 5, 2018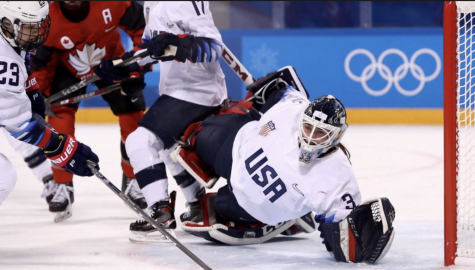 Red, White, and Gold: Women's Hockey
March 5, 2018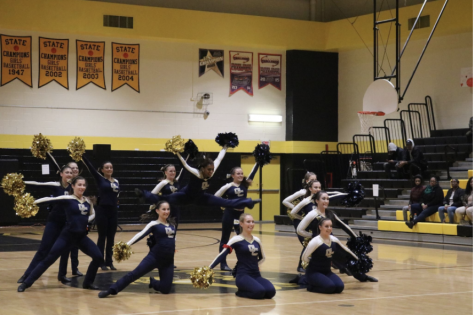 GC Poms Honor Parkland Victim in Recent Competition
March 5, 2018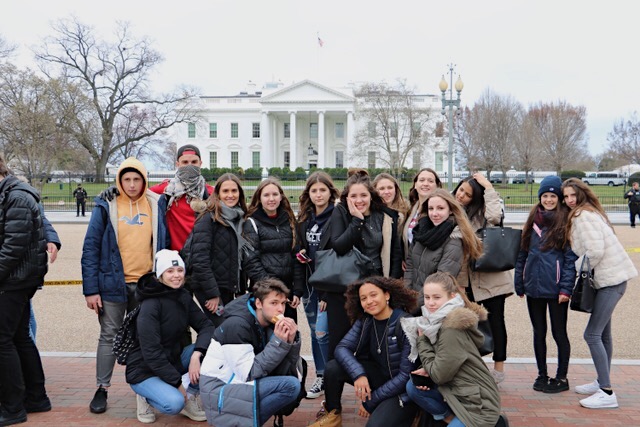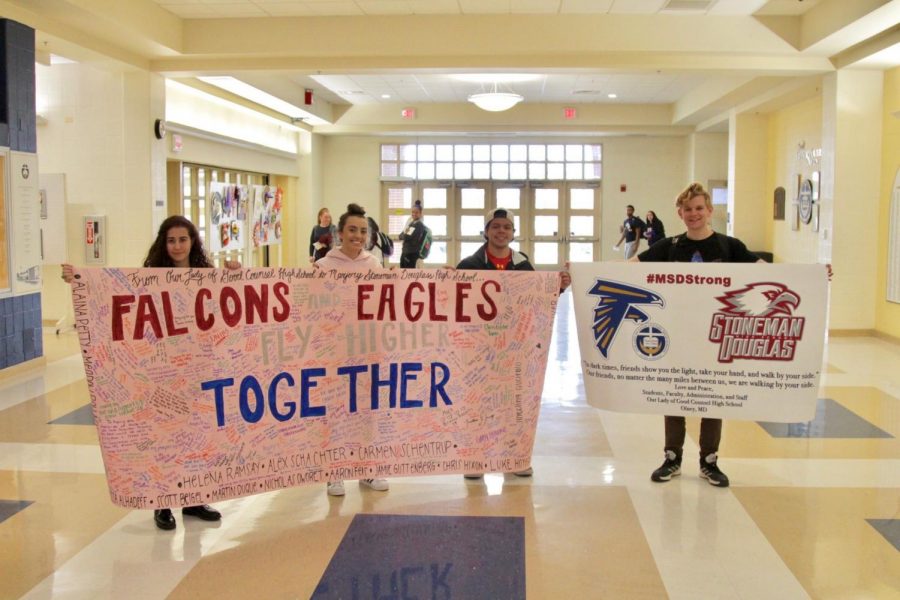 Our Lady of Good Counsel High School
17301 Old Vic Blvd                                                    Olney, MD 20832                                                              240.283.3200