Movies of the Summer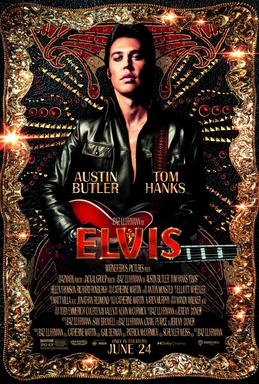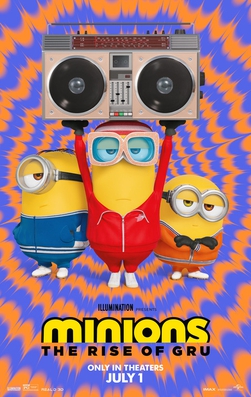 Top Gun: Maverick, Doctor Strange: Multiverse of Madness, Jurassic World Dominion, Lightyear, Elvis—these are just a few movies released in theaters this summer. After an era of closed theaters and digital releases, movies are finally coming back, and this summer has been packed with great ones. 
According to Rotten Tomatoes, the highest-rated movie release of the summer was Top Gun: Maverick, an action film starring Tom Cruise. The movie served as a sequel to the 1986 film Top Gun and followed Pete, or "Maverick," as he trains a group of military pilots for a risky mission and confronts events from his past. The film was released on May 27, 2022, and grossed over 1.543 billion USD at the box office. 
Following close behind is the horror/comedy, Bodies, Bodies, Bodies, starring Amanda Stenberg, Maria Bakalova, and Pete Davidson. The drama follows a group of young adults who, when a party game goes wrong, have to risk everything to find a killer among them. Though the movie grossed only 12.1 million USD at the box office, it was very well received by younger audiences. 
The movie that closed out the summer was Elvis, a biopic on the musical legend Elvis Presley, directed by Baz Luhrmann. The film starred Austin Butler, whose relentless dedication to the role made the movie that much more enjoyable and encapsulating to watch. The dynamic soundtrack, bewitching cinematography, and incredible set of talented actors made for a perfect closer to the summer season. 
So what was your favorite film from this summer? Was it Jordan Peele's horror comedy Nope? The giggle-packed Minions: Rise of Gru? Let us know!
Sources:
Vo , A. (n.d.). Summer movie scorecard 2022. Rotten Tomatoes Movie and TV News Summer Movie Scorecard 2022 Comments. Retrieved September 20, 2022, from https://editorial.rottentomatoes.com/guide/summer-movie-scorecard-2022/ 
3,000+ best movies photos · 100% free download – pexels. (n.d.). Retrieved September 20, 2022, from https://www.pexels.com/search/movies/