Welcome Back!
Welcome back to The Talon, Good Counsel! 
As we start this year, we are reminded of how valuable information is. The truth is hard to come by, but it is endlessly rewarding, and here at The Talon, we are committed to giving you the truth in any way that we can. 
We are a student run newspaper dedicated to:
Sharing news from around the world and in our community 

Offering fresh perspectives on modern issues 

Highlighting athletic achievements and providing new insights on sports 

Exploring the fine and visual arts 

Viewing life at GC through the lens of photography 
Our goal for the year is to bring you the best content that we can while creating a community that is passionate about the news. We hope that you give us the opportunity to enlighten your high school experience.
Enjoy your year, Falcons!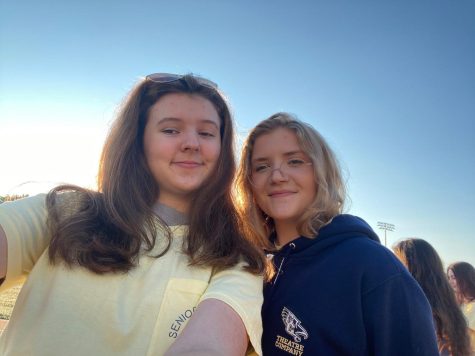 Mary Ellen McDermott '23 and Kate Nonnenkamp '23
Co-Executive Editors
Interested in joining The Talon? Fill out the following google form https://forms.gle/kjLa4jQ5ampfNbTK7 and email [email protected] with any questions.