Grading GC
Navigation: A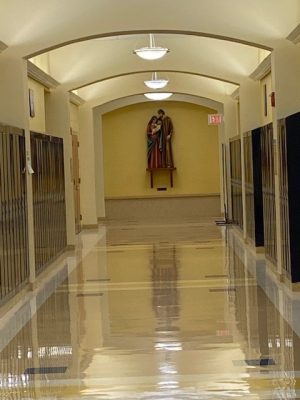 GC is incredibly easy to get around. Class locations are organized, and no class is farther than 2 minutes away, as long as you pick the best route (save perhaps PAC201/202—and when people move slowly in the hallways). If you are unsure of where you are going, just check a room number: if the numbers are getting bigger and your destination is 101, you are probably headed in the wrong direction. Many other schools have several buildings, complicated t-junctions, and secluded hallways. GC has one building and a relatively open floor format (we love you Print Shop!). Of course, it was complicated at first, but I found it very easy to learn. It deserves an A.
Parking: B-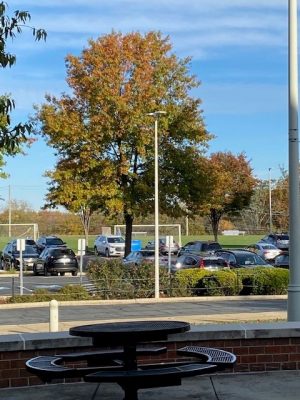 Parking at GC is an overall positive but a bit of a mixed bag. As a Junior who can get her license in January at the earliest, the fact that parking may run out is a bit worrying. However, the parking rules keep everything organized and straightforward, which is very helpful for all the anxious new drivers. In addition, barring parents from parking during school hours is an excellent decision on the part of the administration. Painting parking spaces is also a fun tradition, however common it may be. Be sure not to park in another student's spot, or you will face the wrath of Mr. Arnold! Overall, the parking situation is good, deserving of a solid B-.
Theater: A+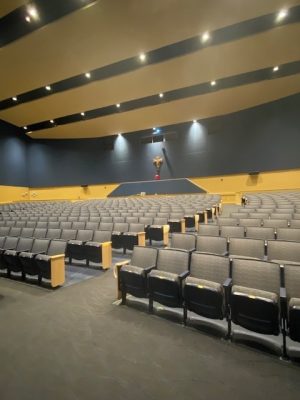 Although I may be biased, the Theater Company and theater classes at GC are some of the best around. Our theater is vast and much more advanced than it looks to the average student. We can project backdrops on the cyc (the big white curtain at the back of the stage), lower down a quarter of the stage, and build doorways that double as dance platforms.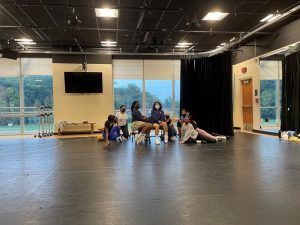 Not to mention, the mentors and students within theatre are some of the most talented and capable people I have ever met. They have to balance creating beautiful shows and making them enjoyable to perform. Every single person is in it for the long nights (till 10PM every day during tech week!) and stressful shows. I couldn't be luckier; it earns an easy A+.
Total GPA: A