Ways to Celebrate Thanksgiving Amidst the Pandemic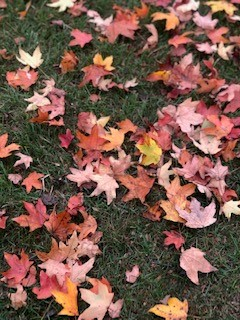 This year has been different for many in varying ways due to the pandemic. At the beginning of the year, the world was scrambling to make our daily activities continue, and for our days to seem a little less strange. After being in the pandemic for about eight months now, we have been getting used to these significant changes. However, for the first time since this massive change, we will experience the holiday season. 
Unfortunately, traveling and reuniting with family will be extremely difficult this year. However, here are some ways to celebrate amidst these difficult conditions. We have all gotten used to meeting with people via Zoom, Google Meet, and other virtual meeting platforms. Why not use these platforms to your advantage and meet with family safely through the screen? This solution not only allows you to talk and meet with family and friends from far away but ensures that everyone stays safe. Also, instead of purchasing thanksgiving foods from restaurants or bakeries, families can make more homemade and traditional meals for others. Doing this creates a sense of unity and makes dinner a little more special.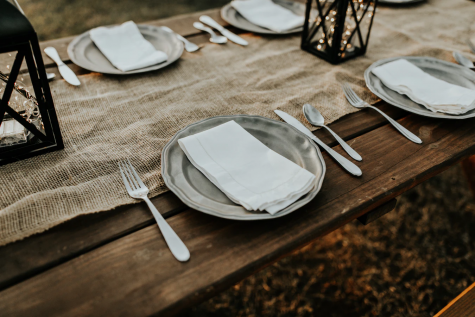 Another way you can stay safer during Thanksgiving this year is having dinner for a smaller group of family or friends who live in or near your home. Limiting exposure will help to keep everyone safe. It will connect everyone in your household and allow you to celebrate this memorable holiday with people that you love. These are only a few ideas on how to celebrate this holiday and stay safe and socially distanced. 
Even though this isn't the ideal situation for anyone, we can still reflect on the things we can be grateful for this time of year. This pandemic has caused much physical and emotional pain; however, most can say that they have all learned so much during this time. Conditions under the pandemic have made us realize how much we had before and how fast everything can change.
No matter how you celebrate, have a Happy Thanksgiving!