Is Hamilton Worth Watching?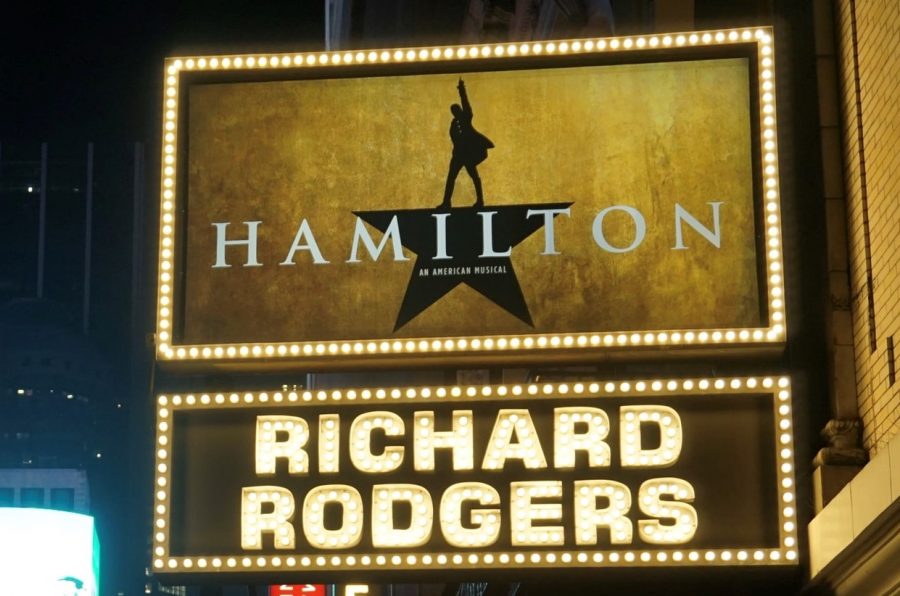 Selah Bamgbose '23, Staff Writer
July 12, 2020
Five days ago, the 11-time Tony-winning play Hamilton was brought to Disney+ in film form to the great gratification of its many fans. 
Is the phenomenon worth watching? In short: yes. As bizarre as a sung and rapped-through play about the founding fathers' sounds, Hamilton is truly a work that blew us all away (pun intended). 
Hamilton was written, composed, and produced by Lin Manuel-Miranda. It was recorded on June 26 and 28, 2016, at the Richard Rodgers Theatre in New York. Releasing the footage four years later was never necessarily the plan. The producers planned to release the film in October of 2021, as Lin leaked on Twitter. However, due to the circumstances, Disney decided to release it early. "What I wanted to do was…try to capture the energy of what it was like to be in the Richard Rodgers Theatre in June of 2016 because I never felt anything like that," the producer, Tommy Kail, revealed in an interview.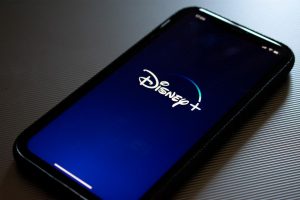 The play explored a lot of subtle parallels, most notably the choice of dual-acting, such as Anthony Ramos' two roles, both dying by duel. Or Jasmine Cephas Jones portraying both Margaret (Peggy) Schyler and Maria Reynolds, making it so that in some light, all three Schyler sisters fell for Alexander. Or perhaps the ironic convenience that Marquis De Lafayette and Thomas Jefferson, both played by Daveed Diggs, both happened to be in France just as the other was in the US.
The play is narrated by Alexander's acquaintance and most significant competition, Aaron Burr, played by Leslie Odom Jr. By most, Burr is known as the man who shot and killed the founding father. But the play highlights the personal aspect of the shooting, what led up to it, and what may have been going through the two men's minds before it happened. 
It also provided an insight into Alexander's personal life. His marriage to Eliza Schyler, his emotional affair with Angelica Schyler, and his sexual affair with Maria Reynolds. It helped us to see the rivalrous undertones of Hamilton and Burr's relationship. How oddly similar their lives were, and why Hamilton's ambition and carelessness for those around him led to a harboring grudge against him by many. How George Washington's favoritism toward him angered Thomas Jefferson, causing him to expose Hamilton's affair later.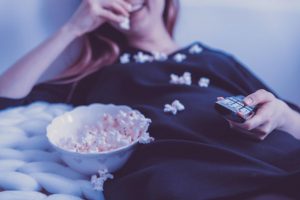 Complete with a diverse cast, a Tony Award-winning choreographer, and a tad of relevant humor, Hamilton is quite possibly the most extraordinary play brought to Broadway since Phantom and is a worthy watch with the family during the quarantine.