GC's Homecoming Season!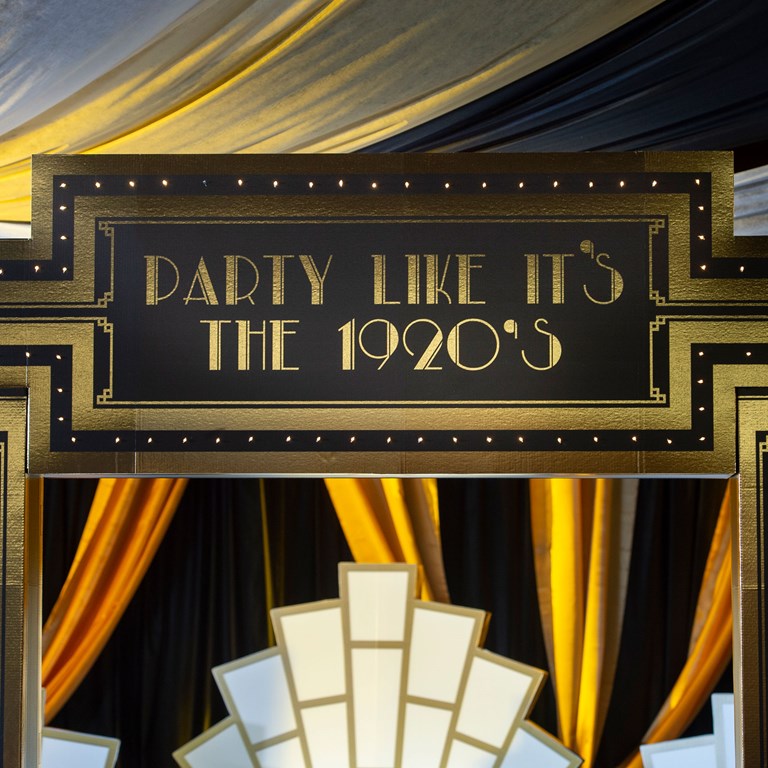 Ladies, strap on those heels and zip up your dress; gentlemen, fix those ties and shine those shoes… it's that time of the year again! (No, not Christmas.) We are rapidly approaching Our Lady of Good Counsel High School's 2019 Homecoming Dance!
The first Homecoming Dance originated in the United States in Illinois and has continued to be a unique and distinctive part of American high school culture for almost a century. It's the perfect transition event from summer to fall! It's an excellent opportunity to get with your friends and laugh until your sides sting, dance to Drake until your feet ache, sing to Camila Cabello until your throat hurts, and add a little bit of spice to the beginning of the new school year.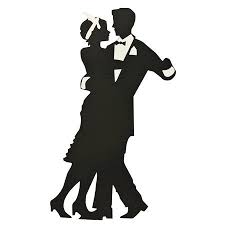 Every year at Good Counsel High School, homecoming is a bustling, fun, and social event for Falcons to celebrate the new school year and fervently display school spirit, but this year, the homecoming dance is extra special and different. To celebrate the fact that the graduation years of all four classes are in the 2020s (2020-2023), the theme of this year's homecoming is perfect! A big throwback to the vibrant Roaring '20s, the decade of the 1920s that included economic prosperity and a cultural edge in Western culture. Fashion was revolutionized during the Roaring '20s, and we can't wait to see the revival of the unique clothes that dominated Western-style during the decade!
If you haven't already, take a trip to the mall to get the perfect dress, heels, suit, or tie; you want to look your absolute best! Mark your calendars for Saturday, September 28, 2019. The dance is from 8:00-11:00 p.m and doors open at 7:50 p.m. Tickets are $15 per person starting September 18, and $20 after the 26th. See you there, Falcons!