History Made with Korean Olympic Agreement
Hang on for a minute...we're trying to find some more stories you might like.
As January greeted us in 2018, we were welcomed by one particularly odd story between North Korea and South Korea.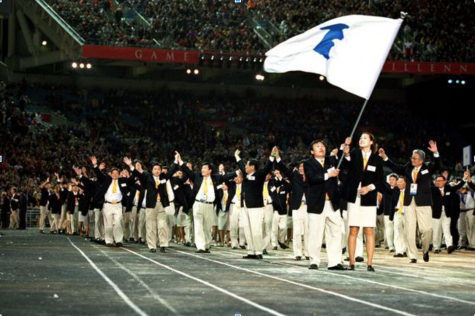 The two countries agreed to fly a unified Korean flag during the 2018 Winter Olympic Games in Pyeongchang, South Korea, which will be held from February 9th to the 25th.  If the plans are approved by the IOC, then a delegation from North Korea, numbering in the hundreds, could cross into South Korea. The two countries will also field a joint women's hockey team.  North Korea has also agreed to send a 150-person strong delegation to the Paralympics which will be held sometime in March.
South Korea will have to find a way to host the delegation in a way that does not violate UN sanctions outlawing monetary transactions to Pyongyang.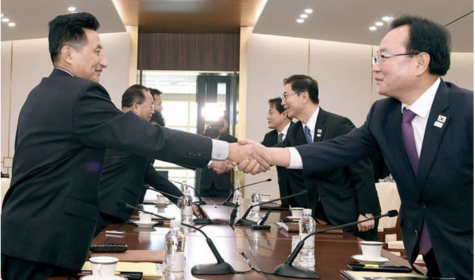 The reaction in South Korea has been mixed. While the more liberal president, Moon Jae-in, told athletes that the North's participation will help lower tensions between the two countries, many people are worried that the Northern athletes will lessen South Korea's chance of winning a medal in hockey, where the two countries will be united into a single team.
Japan's foreign minister has also viewed these sudden talks with suspicion, saying, "It is not the time to ease pressure or to reward North Korea."
If the plans are passed, the North and South will finally be united, which has not occurred since the 1950s.