GC Spring Sports Update
While it's been over a year since COVID-19 forced spring athletics across the nation to shut down, I'm pleased to report (as many of you probably already know) that they are, indeed, happening this year at Good Counsel! However, there have been some changes.
All spring sports in our athletic conference, the Washington Catholic Athletic Conference (WCAC), officially began their seasons on April 12th. However, each team can only play a maximum of two games per week. This cap is unfortunate for many, especially seniors, as their season was axed last year because of COVID-19. However, whatever the last ride we can get, we're grateful for it. 
For baseball specifically, it's a tough pill for many to swallow as baseball is a sport that requires little-to-no physical contact. The players are also very accustomed to playing three-four games per week. GC baseball coach Tim Park '04, along with other school community members, tried extremely hard to get this changed but unfortunately were unable to convince the minds of some who also had a say.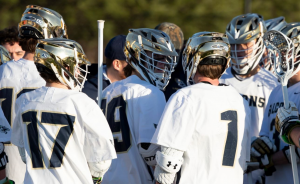 Many of you are probably still wondering: "Will we be able to cheer on our fellow Falcons at games"? First, this spring season, like COVID itself, is a rapidly evolving situation. As of right now, WCAC schools have their own policies regarding this topic, but only two spectators per player are allowed at our games. Athletes' family members will fill these slots. However, this doesn't mean the school spirit needs to stop.
Let's continue to band together and cheer on our Falcons in the hallways, over social media and other platforms as we continue to march towards a return to normalcy for ourselves and our athletes.
Go Falcons!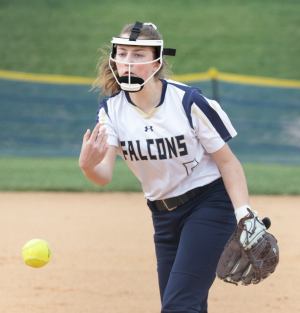 Source: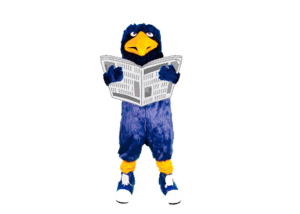 DCSportsFan.com. "WCAC Kicks Off Fall Sports; Spring Is Next." DCSportsFan, DCSF, 4 Mar. 2021, dcsportsfan.com/2021/03/04/wcac-kicks-off-fall-sports/.