The Return of Cajun Turkey at Popeyes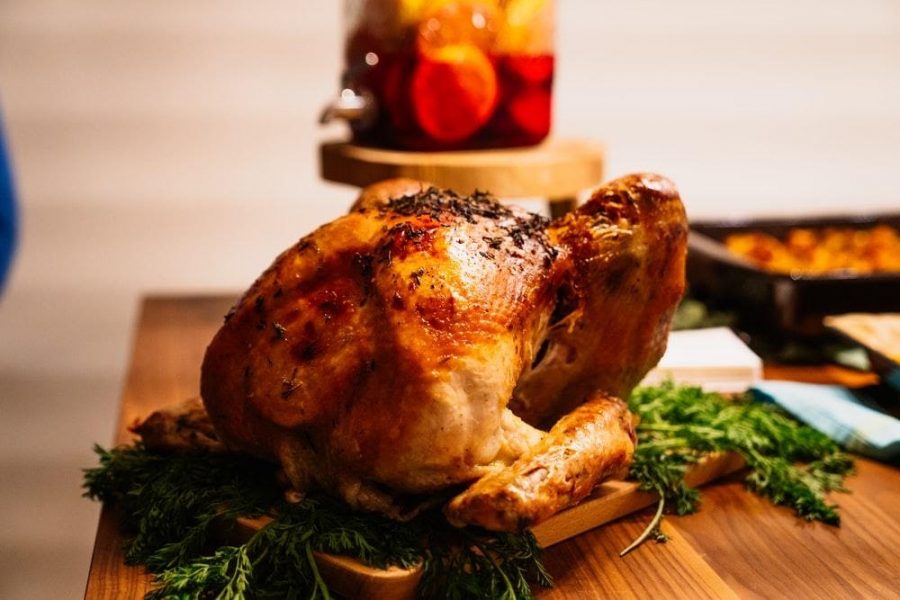 Sebastian Cantarilho '24, Staff Writer
November 20, 2020
It's officially the holiday season! Although we might not be able to get together with our families in person because of COVID-19, we can still make the best of it through the food, and specifically, the turkey. Popeyes, a Louisiana inspired restaurant chain is best known for its fried chicken, has decided to bring back its delicious and popular Cajun Style Turkey.
Popeyes Cajun Style Turkey was first introduced in 2012 and is a big hit every year. According to Popeyes, the turkey is "hand-rubbed and infused with zesty Louisiana-style seasonings." The turkey is pre-cooked, meaning all you have to do is thaw, heat, and serve the turkey!
It's simple! You thaw the turkey for 48-72 hours in your fridge, cook it at 300˚ F for two hours (or until the internal temperature of the turkey is at 142˚ F), carve, and enjoy! This simple yet delicious turkey makes Thanksgiving easy, especially since cooking a good turkey for Thanksgiving isn't as easy as it looks!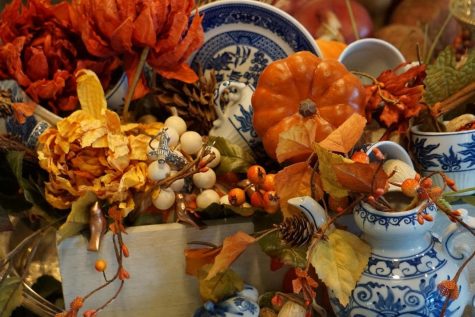 The Popeyes Cajun Style Turkey is priced at $39.99 per turkey. You can get your turkey today by calling a Popeyes restaurant, place your pre-order, and then pick it up. Curious about sides too? Well, Popeyes already has a variety of Thanksgiving side dishes on their menu, including mashed potatoes, green beans, gravy, and even more. If you want a fast, easy, and delicious Thanksgiving meal, pick up your Popeyes Cajun Style Turkey at select Popeyes restaurants today!