People of GC: Spotlighting GC International Students
Good Counsel offers a wide range of opportunities for students from all over the world. International students come to Good Counsel from countries such as China, Germany, South Korea, Turkey, Japan, and more. 
One of the international programs offered to both international and domestic students fall under the umbrella of Global Buddies. Global Buddies focuses on creating lifelong friendships and intertwining the different cultures positively and educationally. 
When international students first arrive, some may feel intimidated and nervous about the new school and lifestyle. Being paired with a GC student within Global Buddies helps to make their transition an easier and more friendly experience.
Below, several of GC's international students are highlighted.  Take a moment to place a name with a face and get to know some of them through brief Q and A interviews.  If you happen to see them in the halls, in class, or at lunch take a minute to say hi and make a new friend.
Anisha Giri 
Grade: 10 
Where are you from?: "I grew up in Japan, but I'm half Indian and half Nepal."
Why did you choose Good Counsel?: I chose Good Counsel "After seeing Good Counsel's great academic performance and all of it's programs." 
What are you interested in at Good Counsel?: "I am interested in the music program, any fun clubs, and Literature class."
What do you like about Good Counsel so far? "I love the school lunch, the friendships I've made and how welcoming and relaxed the Good Counsel community is. I'm also in Women's choir and I enjoy Mr. Spottswood's class. I really like Ms. Guidara's class." 
Favorite Food: Sushi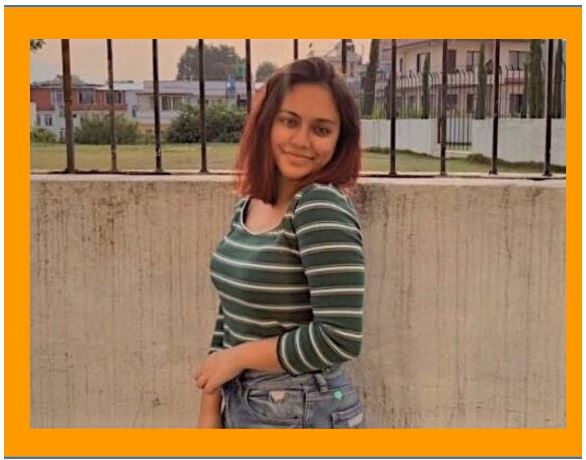 Zeyu (Jack)Wang 
Grade: 10 
Where are you from?: "Beijing, China" 
Why did you choose Good Counsel?: "Good Counsel's academic programs. The teachers and students seemed so friendly and there seemed to be so many opportunities." 
What are you interested in at Good Counsel?: "The music programs and Marvel Club." 
What do you like about Good Counsel so far?: "The friendships I've made and the teachers who are so helpful. Especially Mr. Remedios, he's the funniest person I've ever met. I'm also in Men's Choir." 
Favorite Food: Chick-fil-a 
Marlene Deufert 
Grade: 10 
Where are you from?: "The Southern part of Germany."
Why did you choose Good Counsel?: "I liked the atmosphere as well as all the opportunities and programs offered. I specifically loved the performing arts programs." 
What are you interested in at Good Counsel?: "The fine arts departments and clubs."
What do you like about Good Counsel so far?: "I love the friendships I've made and the clubs that I've joined. I'm currently in Wind Ensemble, Majorettes, and I joined Ski Club. I am a point ballerina and I am on competitive ski team back home." 
Favorite Food: Schnitzel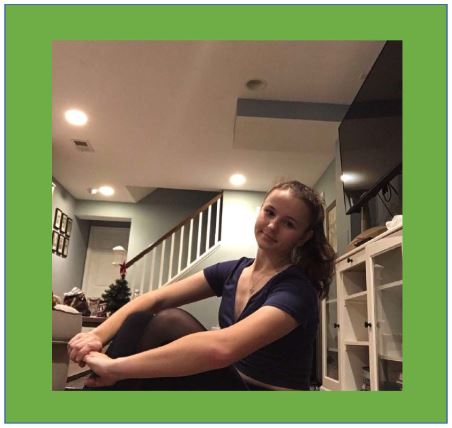 Shangwei (Mike) Wu
Grade: 12 
Where are you from?: "Shangdong,China"
Why did you choose Good Counsel?: "I liked the location, the balance of the rigorous academics and the relaxed environment." 
What are you interested in at Good Counsel?: "I am interested in the spring musical and running the Global Buddies program."
Overall, what do you like about Good Counsel?: "I like my teachers who are very approachable and caring. The friendships I've made and the opportunities such as being President of the Global Buddies program." 
What college(s) have you applied to?: "So far, I've applied to Georgetown University."
Favorite Food: Lanzhou Ramen