Growing in Our International Mindedness: An interview with Ms. Meredith Stewart
Hang on for a minute...we're trying to find some more stories you might like.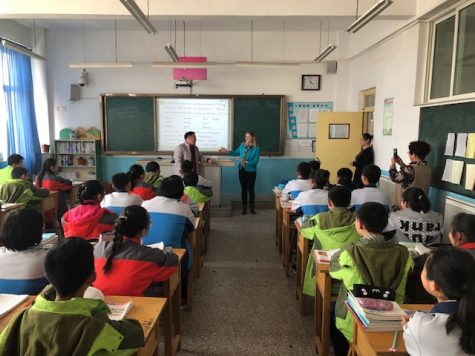 Over Easter Break, our ELL teacher, Ms. Stewart had the opportunity to visit Qixiashewobo First Middle School in Shandong Province, China. She was met with warm greetings, smiles, and about 1500 students!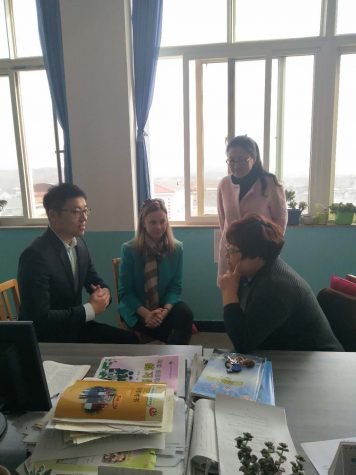 Over the course of the afternoon, she toured the campus, met with the English department chair and teachers and learned how they teach English. She said, "It was an eye-opening experience!" She also spoke to several classes about the importance of learning English, studying abroad, the IB Program, and offerings at GC!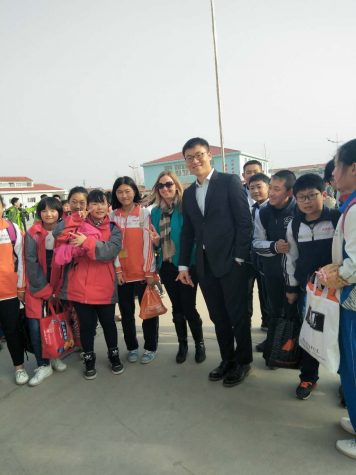 "Learning about the culture and academic background of some of our international students, helps me to improve the ELL curriculum. Sharing my experiences with the GC faulty and leaders, allows us to grow together – my goal is harmony in diversity." She hopes that by sharing these experiences, we can all gain perspective about our students and increase our levels of empathy.
Photos Courtesy of Meredith Edwards