The Most Wonderful Time of The Year: Super Bowl Time!
Hang on for a minute...we're trying to find some more stories you might like.
Every February for the past 52 years, the Super Bowl has the been the iconic event to look forward to after New Years. This year, it is between the Philadelphia Eagles and the reigning champions from last year, The New England Patriots!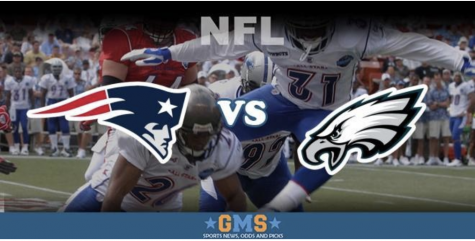 Copyright by: Getmoresports.com
The Eagles have not been to the Super Bowl since 2004, and they lost to the Patriots. There has been some controversy with the "cheating" Patriots––according to a freshman James Stauffer, "The Patriots definitely cheat. No further questions." Last year they were accused of deflating the ball.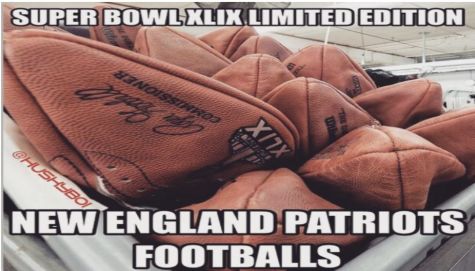 Copyright by: Pinterest.com
Some people have been happy to see some new teams being included in the Super Bowl. Tristan Johnson has had enough of seeing the same team every year: "I'm just tired of seeing the same team every year! The Patriots are the Golden States Warriors of the Football world. Go Eagles!" Emma Levaca, also a freshman, agreed with his statement, saying, "This year I feel as if all of the unknown teams are headed to the Super Bowl. If the Jags end up in the Super Bowl it will definitely be an interesting game to watch, especially if they play the Eagles." Ever since the Super Bowl last year, fans have been gaining faith in their teams.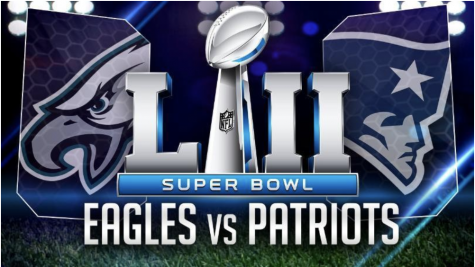 Copyright by: Wtok.com
It will most certainly be a heated game and one of the most entertaining between a two-time winning team and a team that has not been in the game for a while. The Super Bowl will take place February 4, 2018, at the U.S. Bank Stadium in Minneapolis, Minnesota. All the players will be on their A-game to prove they're ready to win.
Special thanks to James Stauffer, Tristan Johnson, Emma Levaca, and all the opinions that were contributed. Email [email protected] if you want to share your opinions or even join the writing staff!